IN TODAY'S competitive market, employees need a strong academic qualification to achieve their potential, boost their employability and set themselves up for success throughout life. To be truly successful employees need to have the skills that correspond to industry needs. As a result, in these changed economic times, some are under pressure to upgrade their skills to remain employable. To 'master your tomorrow' may require upskilling or reskilling in disciplines where there is an identified skills need and in these times of increasing pressure on discretionary spend, part-time education can be a further drain on already constrained finances.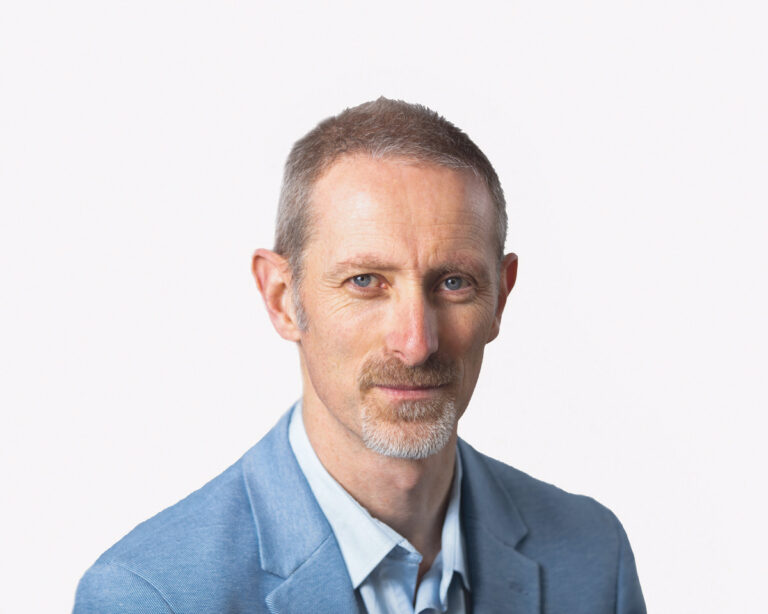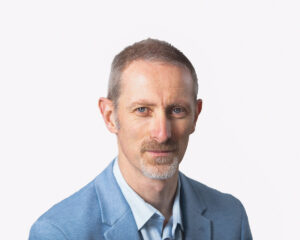 Higher education has always been a key driver of economic growth, upskilling the workforce and fuelling innovation. TUS, the newly formed university, works tirelessly to support people back into employment, improve the skills of those in employment and boost their career success and promotional prospects. The university offers a range of initiatives for reskilling and upskilling focussed on presenting educational opportunities in areas where there is an identified skill required. Having identified growing economic pressure on individuals, TUS work with partners such as Springboard+ and HCI to provide 100%* funded education programmes. Flexible and Professional learning can be accessed free or for as little as 10% of the overall fee. TUS is committed to making further education more accessible to more people.
 The Technological University of the Shannon is embedded into the local region. The Flexible and Professional Learning department are continually working with industry to meet new skills needs and forge stronger commercial partnerships. The university-business engagement focussing on region, sector and type of firm, to ensure they offer students the right opportunities for true personal and professional change and growth. "What could be more important than preparing our postgraduate students for the jobs required in our regions?" asks Dr. Orlaith Borthwick, Head of Department of Flexible and Professional Learning. "We adopt a practical and applied learning approach to address the current performance gaps and to deliver the very skills needed for workforce success.
 Future-focused skills
"We shape the way of working and learning so students are adequately prepared to succeed in an evolving world" says Seamus Hoyne, the Dean of Flexible and Work-based Learning.  He continues "Our flexible learning students are  'work ready', have developed critical thinking and essential soft skills such as communication and team collaboration. We believe that giving our students the skills to succeed in the workplace will help them thrive and excel in their chosen career paths."
Expert Teaching and Lecturers
Ambitious, innovative and creative, The TUS university offers more than 300 industry-focussed programmes and 2,000 funded and part funded places this year. Class sizes are small and  there is a very high quality of teaching from lecturers who are industry experts.
It's a forward-thinking, inclusive university, giving everyone who could benefit from a university education the chance to fulfil their potential.
The end point of flexible and professional education with TUS is likely to mean improved career prospects, higher earning potential, or a positive career change. For some, it may mean personal development or pursuit of a new interest. No matter what kind of learner a prospective student may be, TUS is a university where their journey will be enjoyable and worthwhile.
Are you interested in progressing your career, changing your job or learning a totally new skill?  Studying a flexible, online or professional programme with TUS can change your career, your life and your prospects forever. Don't worry about studying within your already hectic life – many TUS programmes are delivered fully online, via live lectures, tutorials and labs which are run in the evenings through the university's Virtual Learning Environment. Take a look at TUS flexible learning at www.lit.ie/flexible-learning  and choose a course to grow your opportunities.