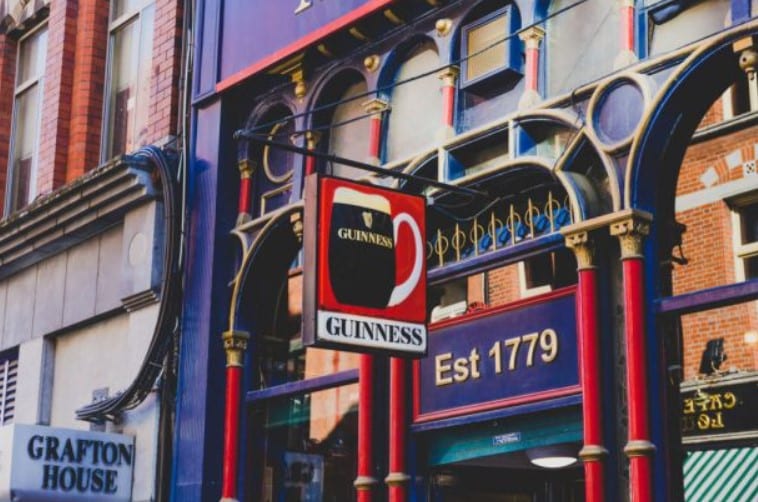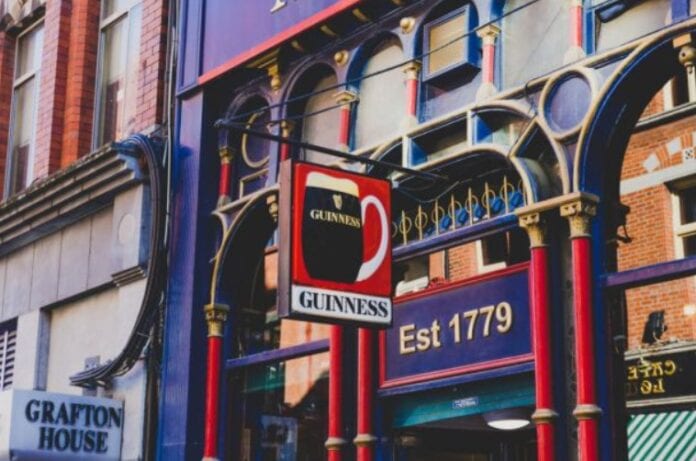 LIMERICK City and County has recorded a decline of 29.1 per cent in the number of pubs open for business in 2021, compared with 2005.
According to a study carried out by the Drinks Industry Group of Ireland (DIGI), Limerick recorded the third highest decline in the number of pubs out of the 26 counties surveyed.
In 2005, there were 478 pubs operating in the city and county. The number had dropped to 339 by 2021.
Laois recorded the highest rate of decline, at 30.6 per cent.
A total of 23 counties suffered decreases of greater than 10 per cent.
The Drinks Industry Group of Ireland has called on the Government to recognise the "alarming" data and implement measures to reduce costs for pub operators, particularly in rural areas.
According to the report, there are now 1,829 fewer pubs in Ireland than there were in 2005 – a decline of 21.2 per cent nationally. A total of 349 of those pubs shut down during the Covid-19 pandemic.
"1,829 rural pub closures represent businesses that provide jobs, a hub in the local community for socialising and community integration and a cultural centre which has long been documented as among the main attractions for tourists visiting Ireland," said Paul Clancy, DIGI member and CEO of the Vintners Federation of Ireland.
"The pace of decline increased as a result of the Covid-19 pandemic which saw the drinks and hospitality industry suffer the worst of all, with one of the longest lockdowns recorded globally.
"Considering this sharp decline and trend we're witnessing; we need to monitor this industry carefully and ensure all the necessary supports are in place to contribute to stopping this trend," Mr Clancy added.
"Our high alcohol excise tax is a cost and slows the growth of these businesses and impacts their day-to-day operations and bottom line.
"Exasperated currently with inflation and the cost of living. We are calling on the Government to reduce excise tax to support the industry with meaningful measures that will be felt immediately and reduce costs overnight for tens of thousands of business owners," he concluded.