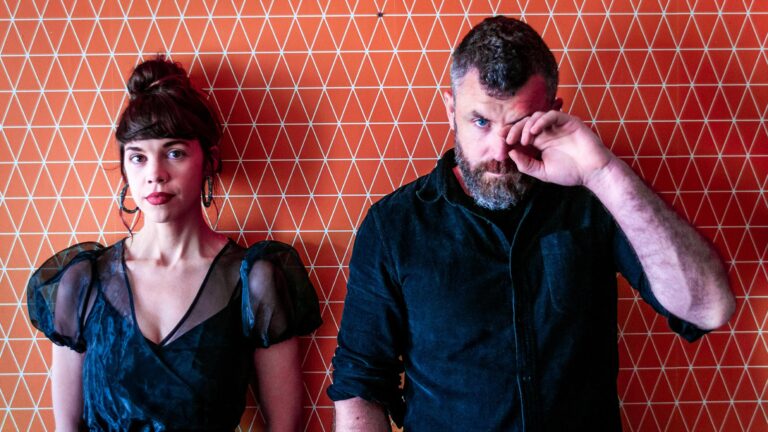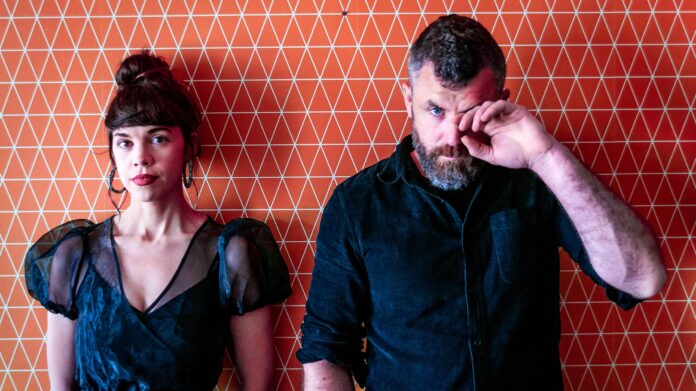 MICK Flannery confirmed, this week, a new show in Limerick, Live at the Big Top on Saturday October 1 with special guest, Susan O'Neill
In October 2021 Mick Flannery and songwriter, and multi- instrumentalist Susan O'Neill released their collaboration album 'In the Game'.
Mick Flannery is one of our most acclaimed songwriters and singers. The award-winning, double-platinum selling artist has released six studio albums, three of which reaching No. 1 status.
With 'In the Game' Flannery delivered stories never heard before with a story-telling partner, by way of the unparalleled voice of Susan O'Neill.
Having wowed huge festival stages moonlighting with techno rockers 'King Kong Company' and accompanying the queen of traditional music Sharon Shannon on her international tours, Susan has now spent the last while honing her own craft. A singer with a voice that is equal parts balm and blowtorch. She is audacity personified, a free spirit. A real performer. And now no longer Ireland's best kept-secret.
Since then Susan has announced a new EP called 'Now you see it' due on September 14.
She comments, "This E.P came together in a gentle assemble of ideas brewing between friends old and new."
Tony Buchen who produced in the game is producer of four of the tracks doing so from Los Angeles and the other two were produced by Sam Kassirer out of Boston.
"There are some co-writes in there, one being a duet with Mick Flannery, thematically along the same vein as the 'In the game' duet album. Heartbreak in adulterous pondering. Some different themes range from self love, and the expeditious nature of the human body and a few to lament of love lost."
In the meantime Mick released 'Night at the Opera' in February 2022 described as a lockdown project based on an obsession with chess.
"A chess piece e.g knight, pawn.. is given a corresponding musical chord, and thus the song structure follows the moves of a chosen (mostly famous) chess game. The lyrics of the songs deal primarily with the often complex lives of the grandmasters. 20% of all profits going to effective altruism."
2021's 'In the Game' is a themed collection of songs about a couple's coming together and falling apart. "Susan and I settled on the idea that the two people would be in a relationship with each other, although they may not still be together," explains Mick. "The songs touch on their associated issues, their ups and downs, beginnings and ends, and what's happening in both of their lives aside from the relationship."
"The concept is the dark and the light of the nature of relationships," says Susan. "The joys of love, the depth of despair in love, the wild abandon of love, and then nostalgia for times past that they know they will never have again yet should be dearly cherished."
'In the Game' is a journey familiar to most. The highs and lows of the game of love, that raw space that the human condition can leave one most vulnerable. This record is as nostalgic as it is a fresh wound, it's so familiar yet a stranger. 13 songs in a timeless capsule, the songs on 'In the Game' will resonate for a long time after.
Performing on Saturday October 1, tickets are now available at www.dolans.ie.