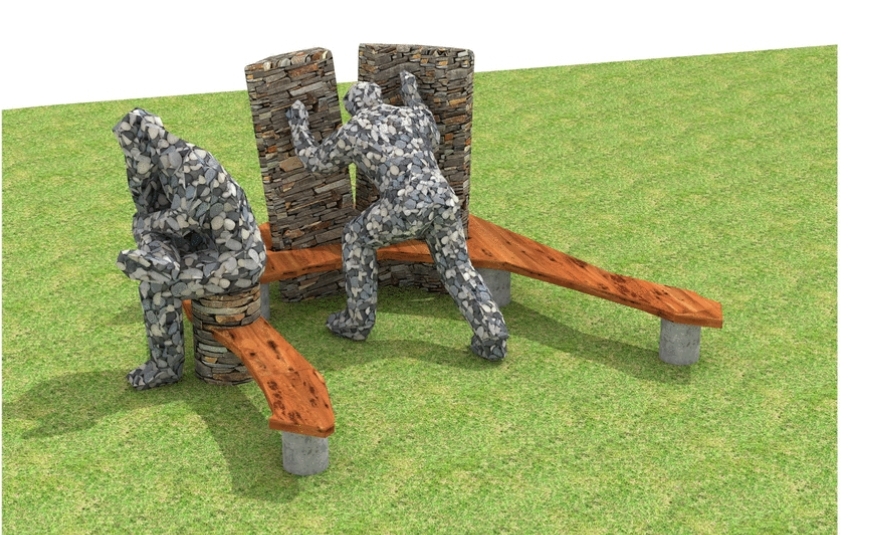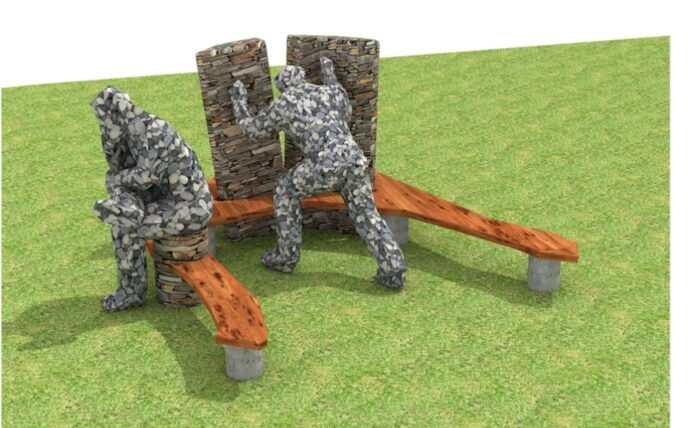 A MEMORIAL bench honouring Limerick Freemen and Concern co-founders brothers Aengus and Jack Finucane will be unveiled next week.
Plans for the memorial have been underway since March 2018, when Concern Worldwide issued a call for submissions to design, create and install a 'Memorial Bench for Aengus and Jack Finucane'.
The site is located on the banks of the River Shannon in Limerick City.
Aengus and Jack Finucane – who were both honoured with the Freedom of Limerick City – dedicated their lives to the work of Concern, delivering lifesaving and life-altering interventions to the world's poorest and most vulnerable people for the greater part of their lives, often at great personal risk to themselves.
Concern say that their fundamental philosophy originated from an often-heard motto of the Finucanes' – "Do as much as you can, as well as you can, for as many as you can, for as long as you can".
Tom Roche and Knut Klimmek were awarded the contract to design, create and install the bench.
The Aengus and Jack Finucane Memorial will be unveiled on August 18.