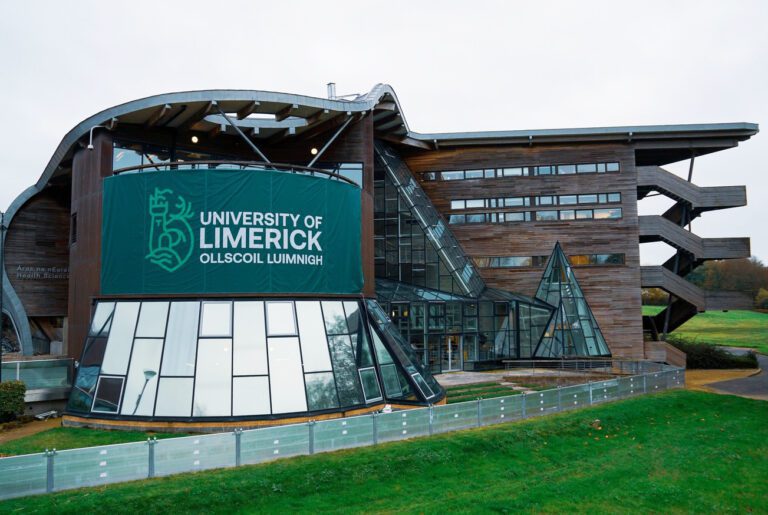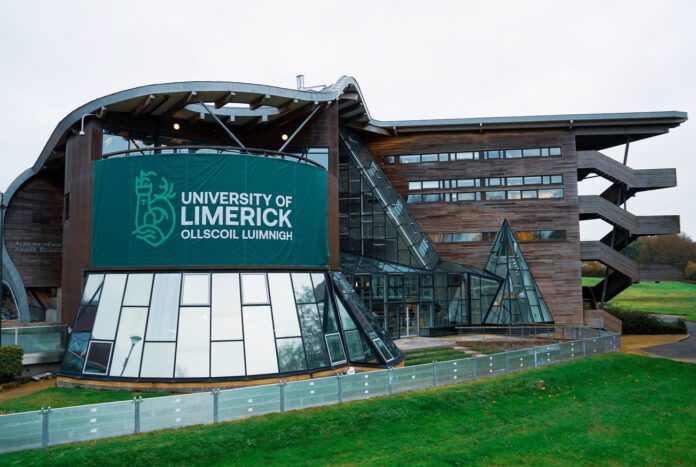 A STUDY documenting the experiences of sex workers in Ireland will be launched in UL later this month.
The report, entitled 'I must be some person' compiles research on the experiences of street sex workers working under the Nordic Model in Ireland.
The report will be hosted in person in University of Limerick on August 25 from 2pm-5pm, with options for virtual attendance.
According to organisers: "Speakers on the day will discuss the conclusions and recommendations made in the report, as well as the challenges faced in conducting the research as a mixed team of peer and academic researchers.
"The launch also provides an opportunity to learn more about what street workers in Limerick and Dublin had to say about their experiences of policing, support services, their living conditions, and their opinions on what the law should actually look like to best protect them."
For more information, see www.Eventbrite.ie