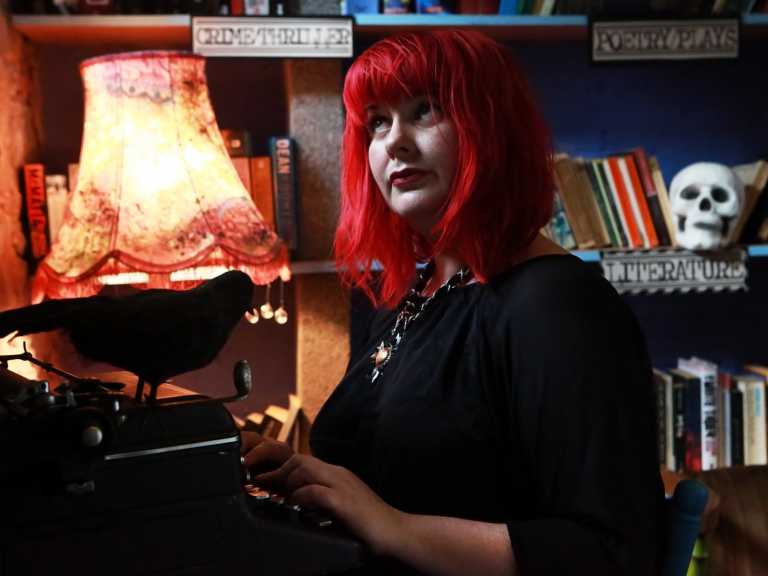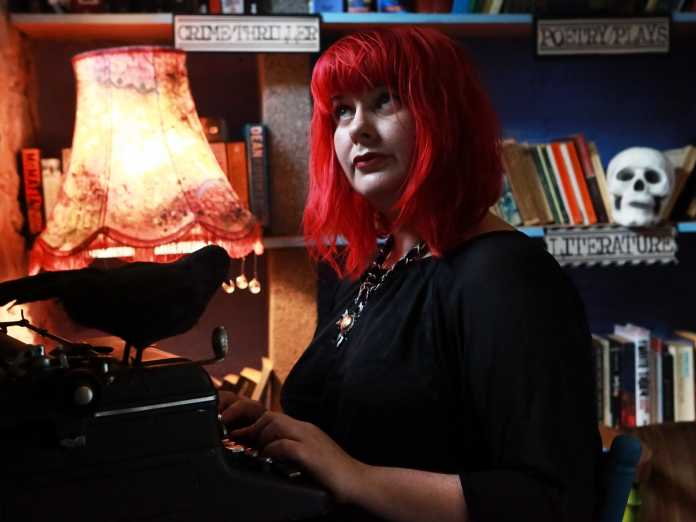 by Bernie English
LIMERICK author Tracy Fahey has just been shortlisted for Best Collection in the British Fantasy Awards for her 2021 short story collection, I Spit Myself Out. It is her second time to be nominated for this prestigious prize.
Fresh on the heels of being awarded a Saari Fellowship in Finland for 2023, Fahey – Head of Department in Limerick School of Art and Design LIT and Sixmilebridge resident – said she is "s delighted" to be one of five writers shortlisted for these global awards, which take place in London in September 2022.
'I Spit Myself Out' was a passion project, a book I've wanted to write as a long time – as a writer, but also as a woman,' she says. "The short stories of this collection are not an easy read – they deal with the terrors that arise from the female experience, terrors that stem from inhabiting a female body.'"
Published in 2021, the collection uses horror tropes such as vampirism, medical experimentation, arcane rituals, and strange illnesses, but their unvarying source is the terror that lurks beneath the skin of being a woman.
Fahey's previous book, The Unheimlich Manoeuvre, shortlisted in 2017 for Best Collection at the British Fantasy Awards, also drew on the idea of female terror to create claustrophobic tales of domestic horror.
Fahey, who is currently on a career break from the Limerick School of Art and Design, TÚS, is completing a series of residencies which started in Cill Rialaig in 2021, and which span into Finland in 2023, where she's researching the mythological figure of the Hag, or Cailleach.
"My new collection will explore ideas of sovereignty and power relating to the Cailleach," says Fahey. "Older women are often marginalised in fiction, but these stories, set in the contemporary present, draw on the deep well of ancient female figures in European folklore. I want to reinvigorate the emblematic figure of the Hag; to reclaim the word from its current, reductivist use, and reinstate her in her original, fierce glory. I see this work as an important part of restoring 'visibility' to the representation of older women in global culture.'"