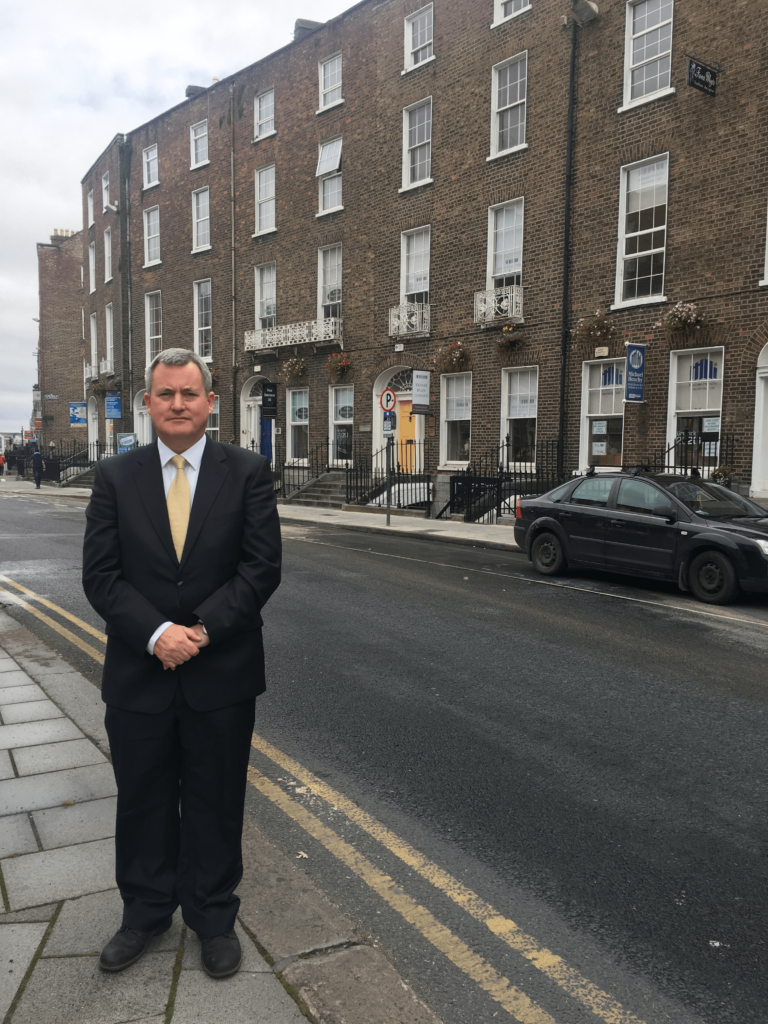 JUST 37 successful residential applications have been received for the Living City Initiative in Limerick, which aimed to bring the city's Georgian quarter back to life.
Limerick City Fine Gael TD Kieran O'Donnell said an in-depth review of the scheme that he had campaigned for "is key to ensuring a stronger take-up for Georgian Limerick City buildings".
The review is being carried out as part of the Budget 2023 Tax Strategy Group Papers expected to be published this week by the Department of Finance.
Finance Minister Paschal Donohoe confirmed to Deputy O'Donnell at a hearing of the Budgetary Oversight Committee in July that the this important review had now taken place.
Deputy O'Donnell said that Minister Donohoe is giving "serious consideration" to his proposed changes to the scheme.
These changes include extending the scheme for a number of further years, "making the scheme more attractive for refurbishing existing Georgian residential properties and making them more suitable to live in".
Deputy O'Donnell continued: "Figures recently released by the Department of Finance show a total of just 37 successful Limerick residential applications out of a Nationwide figure of 422 up to June 2022. The scheme was designed to assist and encourage people to live in the historic areas such as the Georgian Quarter in Limerick City. The Living City Initiative has been in place since 2015. Changes to the scheme were introduced in Budget 2017 to enhance the uptake and effectiveness of the scheme.
"These figures are very disappointing overall and I have been of the view that the there was a need to carry out an in-depth review of the scheme on foot of the low take-up to date in Limerick and nationally and this is why I requested and secured this review."
He concluded: "I believe my proposed changes to the Living City Initiative would encourage a greater uptake of the scheme in the Georgian areas of the city and could be a phenomenal catalyst for a regeneration of our Georgian buildings, in particular for residential, owner-occupied buildings.
"It is a big issue for us in Limerick city centre where we have a significant Georgian quarter footprint. The scheme's purpose is beneficial, but the practical importance is whether the current scheme is working effectively.
"I believe that a vibrant Georgian quarter in Limerick city centre is a key element in continuing the momentum to drive our City forward – the Living City Initiative must act as a catalyst here, making the centre city more attractive for people to live and work in."