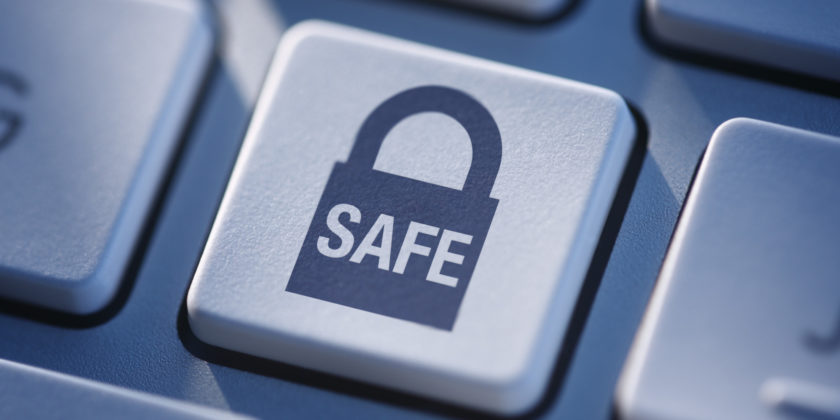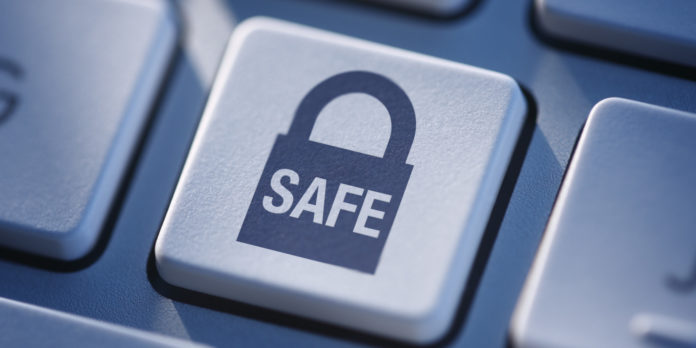 THERE were 774 new .ie domains registered in Limerick in the first half of 2022, a jump of 8.6 per cent versus pre-pandemic 2019 according to a new report.
The report from .IE, Ireland's country domain manager shows the increase in registrations from businesses, organisations, clubs and individuals.
Limerick recorded the highest percentage growth among the major urban counties (Dublin, Cork, Galway and Waterford) in the period compared to the same period in 2019.
Identifying with place proved very popular for new .ie registrations in the first half of 2022. In Limerick, the top three keywords in new .ie domain registrations were 'Limerick', 'hip' and 'knee'.
"This latest .IE Domain Profile Report signals that SMEs in Limerick are using their .ie online identity and their websites as a core part of their business post-pandemic, ensuring that their customers can continue to avail of hybrid business models by seamlessly linking their physical premises with their digital presence," said David Curtin, Chief Executive of .IE.
The report shows that there were 4,982 new .ie domains registered in Munster between January and June 2022.
Digital security remains an issue however, with 211 cybersecurity attacks identified between January and June 2022. More than six in 10 .ie websites have a security certificate installed, but use of other security features remains low.
The most common cybersecurity attacks during the period were phishing (52 per cent), malware (17 per cent), web shell (13 per cent) and shopping site skimmer (8 pr cent).
"We would continue to urge all SMEs in Limerick, particularly businesses and those with a responsibility to protect sensitive information, to do as much as they can to protect their customers and mitigate the risk of their internal systems falling foul of cyberattacks," said Mr Curtin.
"The measures we take, including manually reviewing the evidence provided by new customers, to validate identity and connection to Ireland means that the level of security threat to .ie websites is a lot lower than .com. Collectively, we cannot become complacent when it comes to improving or enhancing our national cybersecurity."