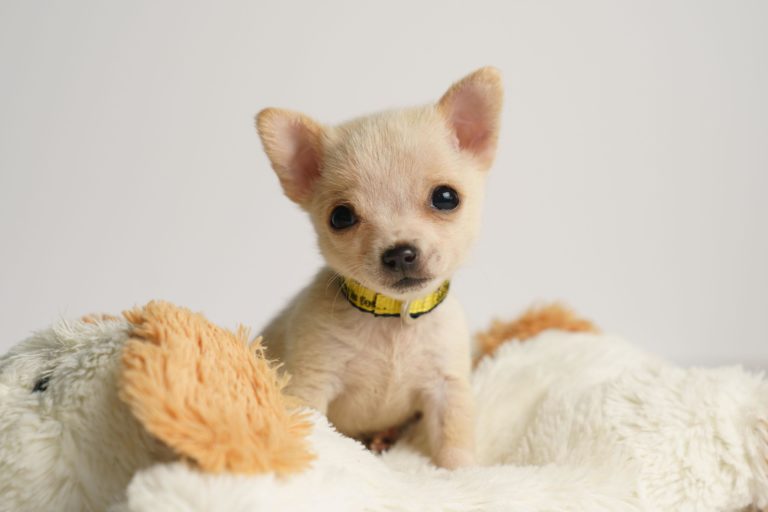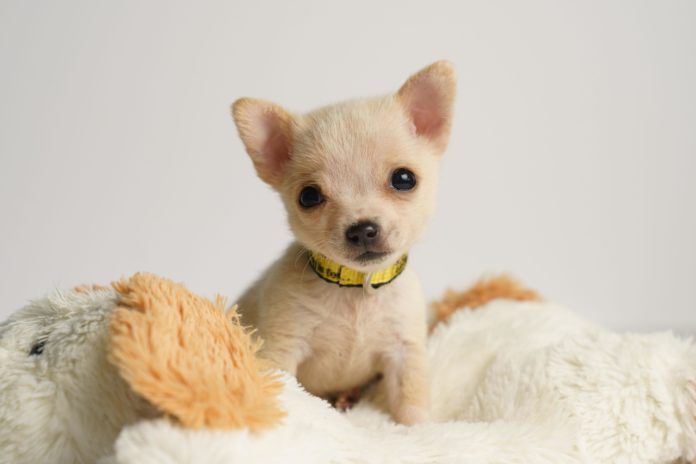 THE Limerick & District Canine Club's 91st All Breed International Championship Dog Show will make a welcome return on August 18 after two years.
This year, a total of 1,200 dog owners have applied to compete in the show, which takes place at Fitzgerald's Woodlands House Hotel, Adare.
There will be over 250 different breeds exhibited at the show – the largest variety to be seen in Ireland, with exhibitors travelling from Israel, Spain, Sweden,
Northern Ireland and the United Kingdom.
"Limerick Dog Show is regarded as the premier Dog Show in the Irish Show calendar.
"Our judges this year are from Argentina, Ireland and South Africa. This year is a first for our club, we have a new Show Service provider OnlineDogShows.EU, where exhibitors enter online, can download their exhibitors numbers and passes, but the main feature which is new to Ireland is live results," revealed club chairperson Anthony Kelly.
The show starts at 9am and concludes at 5pm. Visit the Limerick & District Canine Club Facebook page for further information.