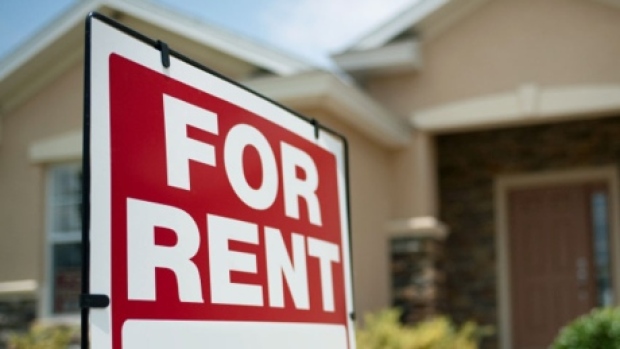 EVICTION notices to tenants in privately rented accommodation have more than doubled in the last 12 months, according to information just released.
The huge jump in eviction notices comes as there were just 10 domestic properties to let in Limerick city and only 26 in the whole of the county, according to property website Daft.ie.
Figures made public by the Residential Tenancies Board show that the number of Notices to Quit being issued have more than doubled over a 12 month period.
The figures show that 1,781 Notices To Quit were served in the second quarter of 2022. This is an increase from 841 notices in the same period in 2021.
Limerick TD Maurice Quinlivan (SF) says his office is inundated with desperate renters and families facing homelessness.
The Sinn Féin TD has called for an urgent response from the government following the publication of figures showing a dramatic spike in the number of Notices To Quit issued by landlords.
He said that "these figures are very alarming but unfortunately not surprising."
"In recent months my office has been inundated with calls from concerned Limerick renters who have received Notices to Quit. People are receiving these notices at a time when there is very little available in the rental market. This is a matter that requires urgent action as we will see a dramatic escalation in evictions in the near future.
"In Limerick the availability of emergency accommodation is practically non-existent. Those who are facing a pending eviction have nowhere to turn. These are often working families and they are very stressed.  Now under this Government it has unfortunately become the norm that many families can't rent as the properties don't exist."
He added that what properties are available are being rented at a price "that is out of reach for most families, even those who are working".