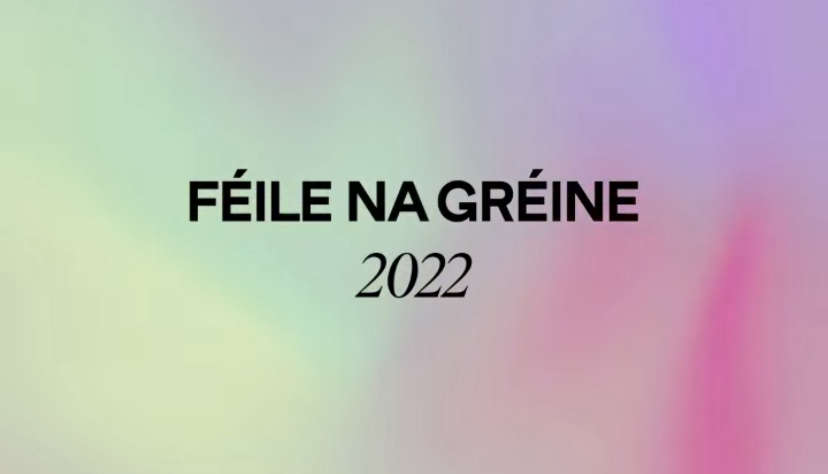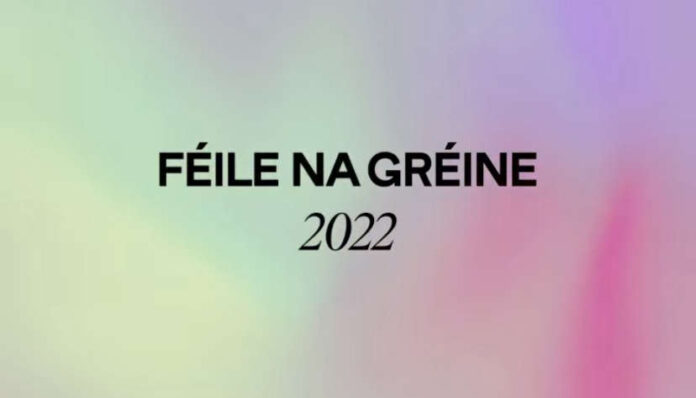 LIMERICK's annual DIY indie music and arts festival Féile na Gréine is set to return to the city this weekend with a jam packed lineup of local, national, and international acts.
From August 19 to 21, in association with Limerick City and County Council and the Limerick Culture and Arts Office, the local favourite festival will return to various venues and pubs in the Treaty City to turn the dial up to eleven.
Founded in 2018, the festival highlights Limerick's diverse musical and creative community, as well as its links with the wider Irish cultural scene.
Since its inception, the festival has earned quite the national reputation for showcasing Ireland's up-and-coming musical talent, while also elevating Limerick as an important destination within the country's cultural landscape.
This year's line-up will see an eclectic mix of artists, including Brigid Mae Power, Junior Brother, and Post Punk Podge, alongside many more.
Special guests Little Hag, who have been making international waves since their debut in 2020, will be travelling to Limerick from New Jersey for their slot in Pharmacia on Saturday night.
Féile na Gréine started four years ago as a music festival but has since grown to include designers, photographers, and other creative professionals – a huge testament to the city's artistic talent.
The organisation is guided by strong-held beliefs in DIY culture, grassroots connections, as well as inclusivity within the arts.
Festival sponsors this year include Piquant Media, Mother Mac's, The Commercial, Pharmacia, Treaty City Brewery, Canteen, and Crew Brewing Company.
Local craft heads Treaty City Brewery have also collaborated with the festival to create the limited edition Féile Pale Ale, available exclusively in festival venues across the weekend.
Féile na Gréine 2020 programme:
Friday 19
Online: Poor Creature
Pharmacia, 6pm-2am: Junior Brother, Midweek, Mohammad Syfkhan, Post Punk Podge and the Technohippies
Saturday 20
Mother Mac's, 12-2pm: Heart Shaped, Banríon, Brigid Mae Power
Crew, 3-5pm: Brawni, Boyfrens, lastminuteman
The Commercial, 6-9pm: Frog of Earth, Ev Cam, Of All Living Things
Pharmacia, 9pm-2am: NONSLEEP, Little Hag, Girlfriend, Cáit
Sunday 21
Spacecraft Studios, 11am-1pm: Inhibitioned photography exhibition
Treaty City Brewery: Natalia Beylis, Citrus Fresh, Fixity
The Commercial Bar, 5-11pm: Vacuity, Zeropunkt, Son Zept, Emmy Shigeta, I Dreamed I Dream, Messyng
Pharmacia, 11pm-2am: Féile na Greiné afterparty with special guests
The Féile na Gréine team have put together a playlist of acts performing on the bill this weekend, available now on Spotify.