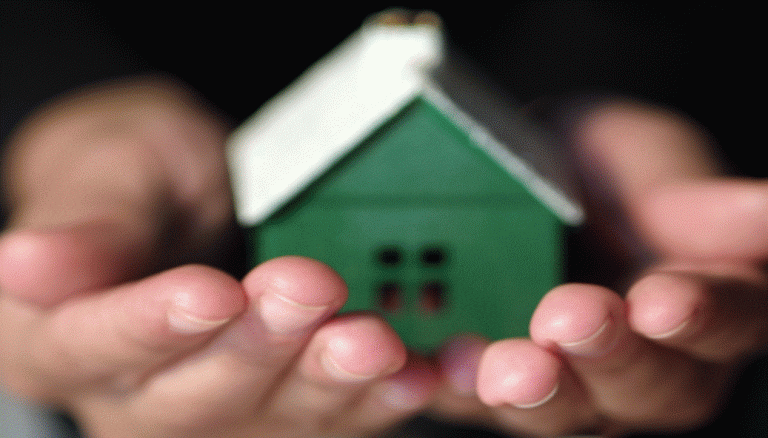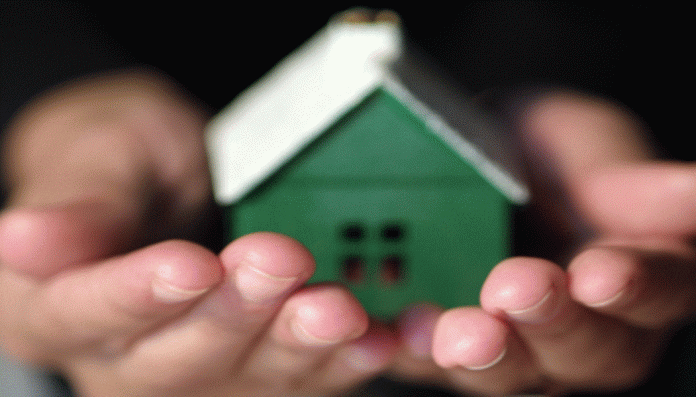 RENTERS in Limerick city are looking at paying an average of more than €1,500 per month, with one property listed in the city costing more than €2,000 monthly.
This comes from a recent report from property website Daft.ie that shows rents at their highest to date in the city with the lowest number of rental properties available since the website's records began.
On the day the report was released last week, there were just four properties to let in the city, one being a three-bed apartment at €2,100 per month.
Limerick TD Maurice Quinlivan warned that the rental market in the city is now "out of control".
"We are facing a huge increase in notices to quit. Every day I'm dealing with some family who have a notice to quit and it is very stressful for them.
"In Limerick city, new rents have increased by an incredible 17.7 per cent on last year."
According to the report, Deputy Quinlivan said, the average monthly rental price in Limerick City is €1,559, which represents a 5 per cent increase quarter on quarter.
"Rental prices in County Limerick are little better, with an average rental cost of €1,169 per month and a 12.6 per cent year on year increase in rental costs."
The Limerick TD added: "Darragh O'Brien and the Government have lost control of the housing market. Budget 2023 is the Minister's last chance to make the level of change required to fix our deepening housing crisis. We need a dramatic increase in funding to deliver 20,000 social and affordable homes every year for the next decade. We need emergency action to reduce homelessness and slow down the disorderly exit of landlords from the private rental sector."