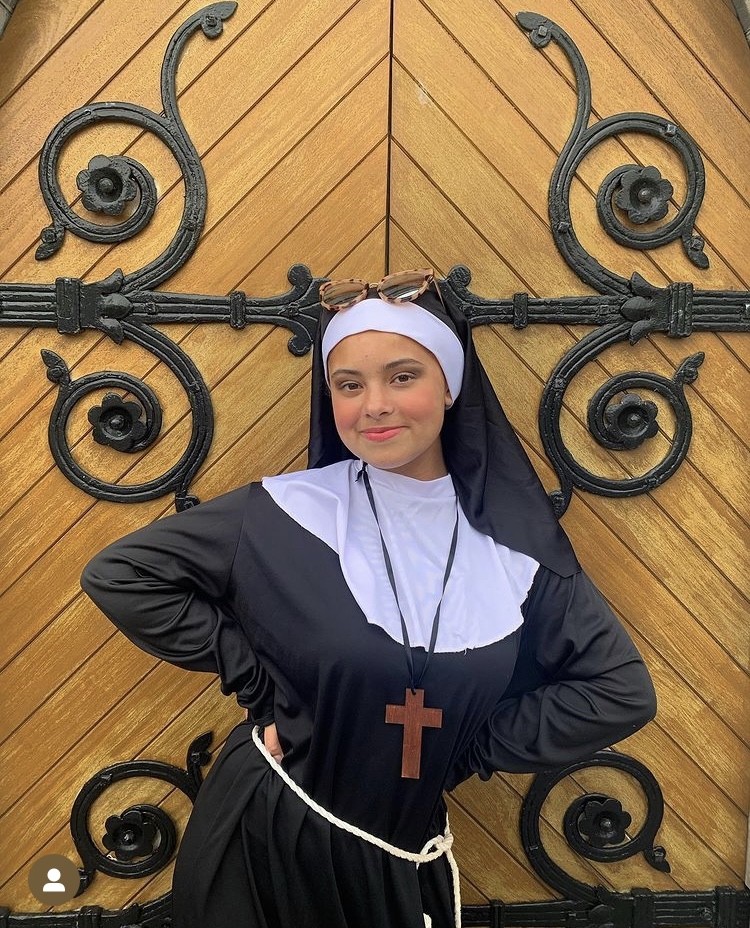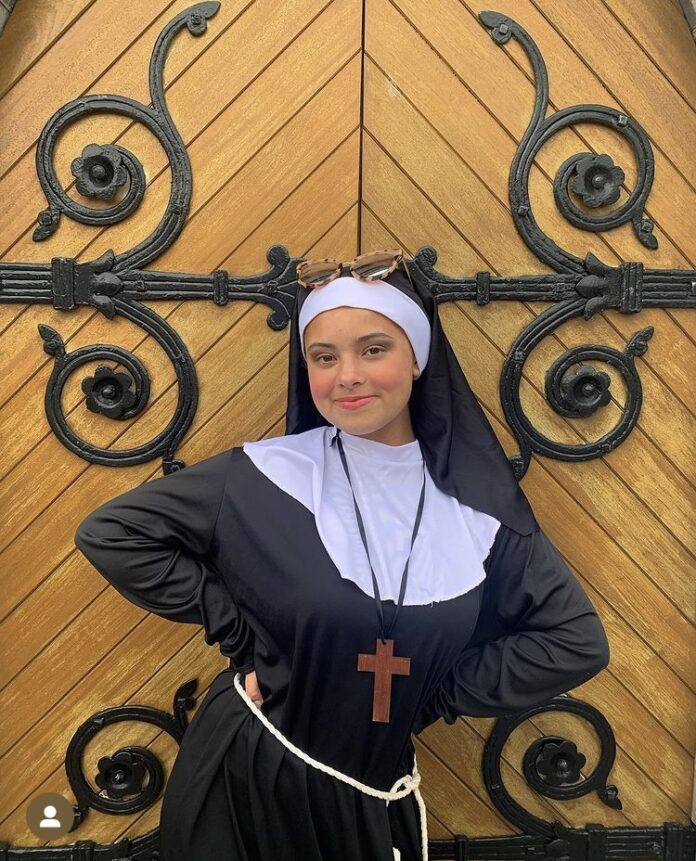 LIMERICK's musical marvel Madeline Blackwell (16) stunned audiences in her recent leading role as Deloris Van Cartier in Sister Act The Musical, staged by the Excel Youth Theatre.
Based on the classic 90s movie, the musical tells the story of Deloris, a lounge singer who finds herself hiding out in a convent after witnessing her gangster boyfriend commit murder.
The Bruree-based student received astounding acclaim in the aftermath of her breakout performance – and not just from her doting grandparents, who told the Limerick Post they were Madeline's biggest fans.
The recent run, held in Tipperary's Excel Centre, ran for three sold-out nights in a row between August 10 and 13.
But the brush with frame wasn't Madeline's first rodeo. It was during an earlier performance in her school's rendition of Sister Act: Breaking the Habit that the budding star was noticed by a talent scout representing the Excel Youth Theatre.
Madeline auditioned in May 2021 and was selected to play the leading role.
Speaking about Madeline's chance encounter, mum Lesley-Ann remembered: "She was in transition year and they did the Sister Act musical. There was a gentleman in the audience  and he came up to Madeline and asked if she'd be interested in auditioning for their production of Sister Act."
The 16-year-old has always been interested in theatre, she says, particularly in musicals, forever being the first to step forward for school concerts and plays. The recent Tipperary production marks Madeline's first time stepping outside the school setting to perform.
"When I was really small, we used to go to musicals when we could. We'd go up in the Bord Gáis in Dublin. My favourite part about musicals would probably be the singing, but also working with others."
The show-stopping Madeline fancies a future career in theatre, hoping to perform onstage as much as possible.
When asked about her dream role, Madeline mused:
"I have a few dream roles. I'd like to play Elphaba from Wicked, Effie White from Dream Girls, or Elsa from Frozen."