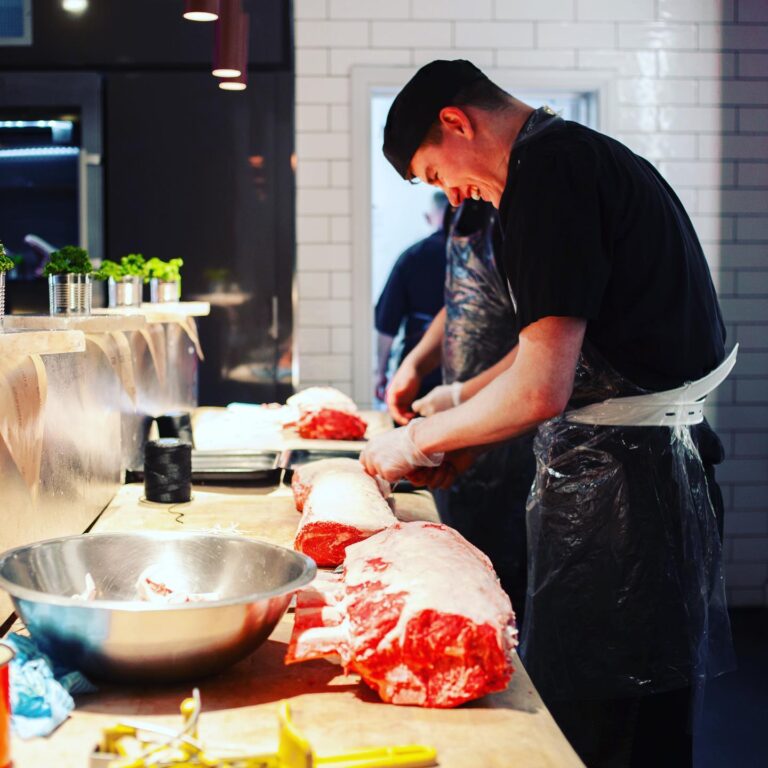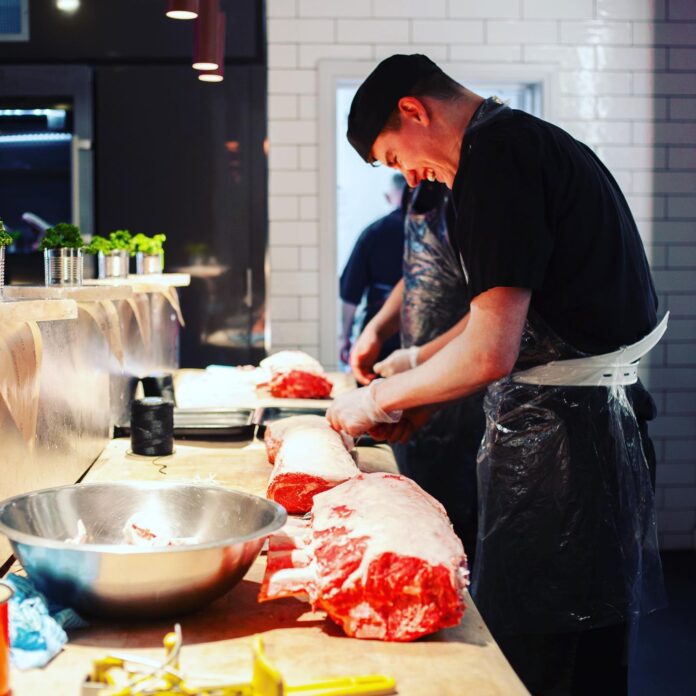 CLEVER cleaver Patrick Byrnes, of Kilcornan Co. Limerick, will represent Ireland at the World Butchers' Challenge on September 2.
The soon-to-be victorious victualler is set to compete in the apprentice category at the "Olympics of Meat" held this year in Sacramento, California.
Patrick, who does his training in Garrett's Butchers, Dooradoyle, spoke to the Limerick Post recently about his rigorous regime, seeing him practice his timing and presentation every day – including two five-hour sessions on Sunday and Monday mornings!
The sole butcher representing Ireland in his category, Patrick was delighted when he received word that he'd been selected for the Irish side in May.
Contestants at the competition will have two and a half hours to break down beef, lamb, chicken, and pork, with tasty points going for presentation, safety, speed, efficacy, and cleanliness.
Patrick notes that competitors score well with the judges if they can produce innovative and consistent cuts. Still, the Limerick man likes to keep things simple, thinking of his hungry fans at home and their choice cuts.
"The aim is to add value to the meat you cut by presenting it to a fine dining standard," he told the Limerick Post.
Patrick, taking his inspiration from another major Limerick win in recent weeks, spoke about the significance success at the compeition would have for himself, his family, and his colleagues:
"I would see it as a thank you to everyone who has supported me so far. I want to follow in the footsteps of the hurlers' success, Limerick is full of talent at the moment."
The competitive butcher began his apprenticeship in 2019 with mentor Garret Landers, of Garrett's Butchers fame, who captained the Irish team to victory in the last World Butchers' Challenge in Belfast in 2018.