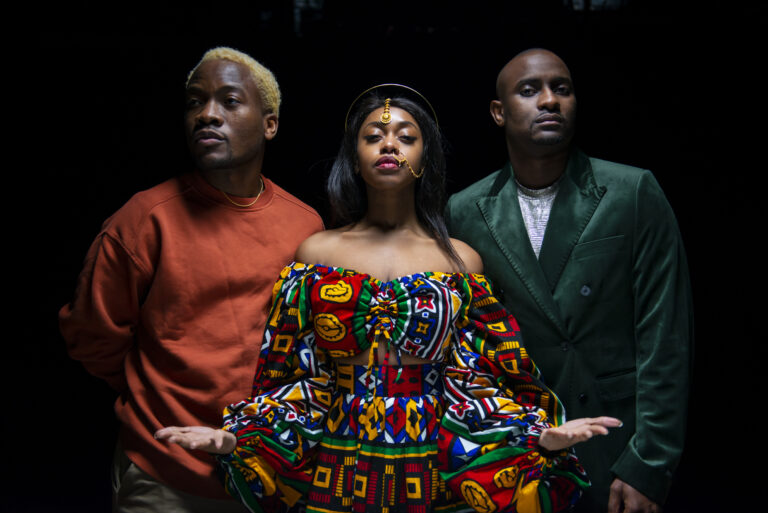 THEY played a thrilling set at King John's Castle on Saturday night and now Denise Chaila, God Knows and Murli are set to bring their powerhouse performance to Electric Picnic. 
The countdown is on for this summer's EP and a new stage is being added to the line-up for Ireland's biggest summer festival.
The 3 All For Music stage will be home to a host of exciting international and homegrown artists across the weekend in Stradbally.
Narolane, fronted by Limerick rappers God Knows, Denise Chaila and MuRli, will be joined by a collection of guest Irish artists for a very special show; a performance of songs from their new collective and collaborative EP which is due for release in September and features some of the country's finest musicians.
The trio will open the stage at 2pm on Saturday, September 3, with a show that will live long in the memory of festival fans.
God Knows said: "We're excited to partner with Three to bring a live Narolane show to the 3 All For Music stage at Electric Picnic.
"We have been waiting a long time for people to hear this record, featuring some of our favourite Irish artists, and can say that fans are in for a real treat. This is a new show, different to what fans would have seen so far and we can't wait to get on the 3 All For Music stage on the Saturday of Electric Picnic." he said.
The full stage line up will be revealed ahead of the festival weekend taking place from September 2 to 4 in Stradbally County Laois.