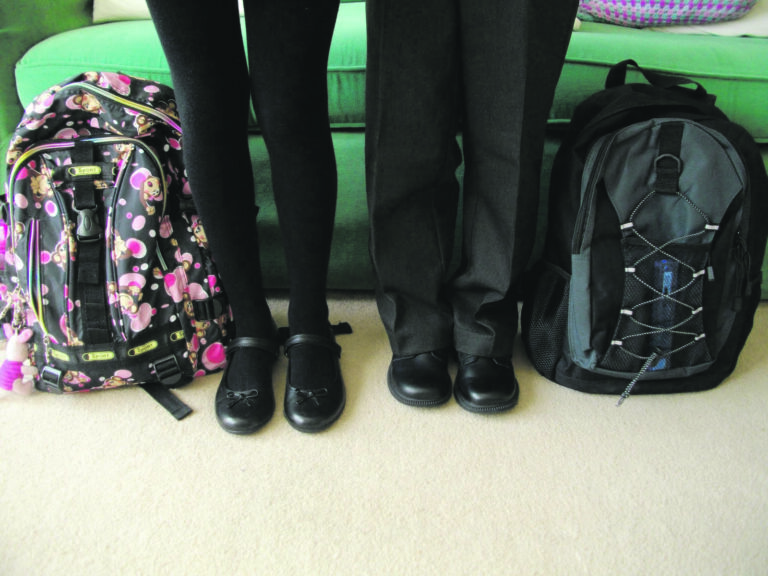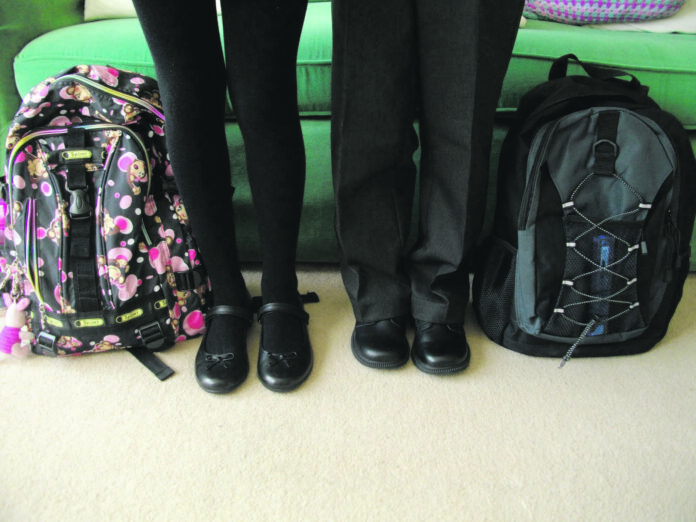 SCHOOL uniform costs are too high and put significant pressure on families. Many worry about how they will afford to pay this year with the spiralling cost-of living crisis.
That's according to Limerick Sinn Féin TD Maurice Quinlivan who has called for immediate action to be taken to address school uniform costs.
According to Deputy Quinlivan, with back-to-school season quickly approaching, many Limerick families have been raising concerns about children missing out on extracurricular activities (like sports or music groups) because they can't afford to purchase all of the uniform items they need. He described the situation as "totally unacceptable".
"No pupil should be discouraged from participating in school activities due to the expense of these additional uniform items."
Over the past few months, Deputy Quinlivan says, Sinn Féin have proposed new legislation to help reduce the costs of school uniforms – as well as ensure that every school has an affordable uniform policy and that children are not disadvantaged because their parents can't afford a particular item – by guaranteeing that parents can buy uniforms at multiple retailers.
"We are urging the Government to support this legislation, to take action on and to deliver a much-needed break from the spiralling costs for families hit by the cost-of-living crisis," Deputy Quinlivan concluded.