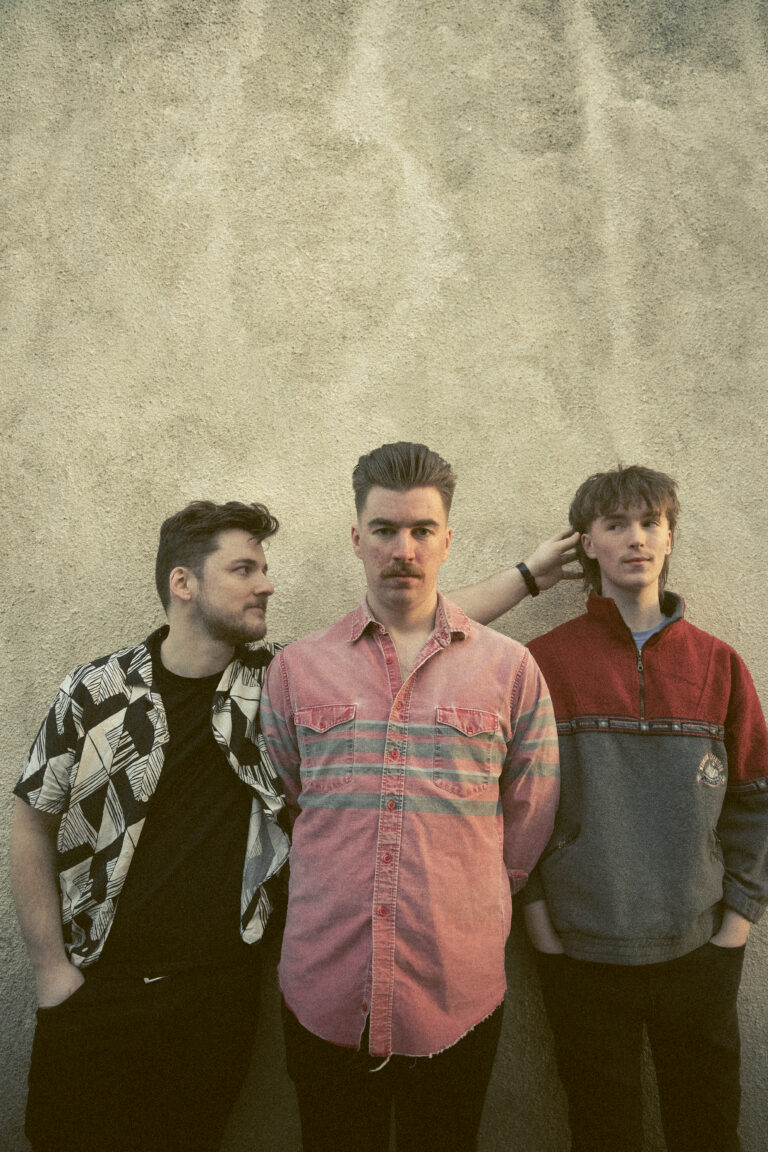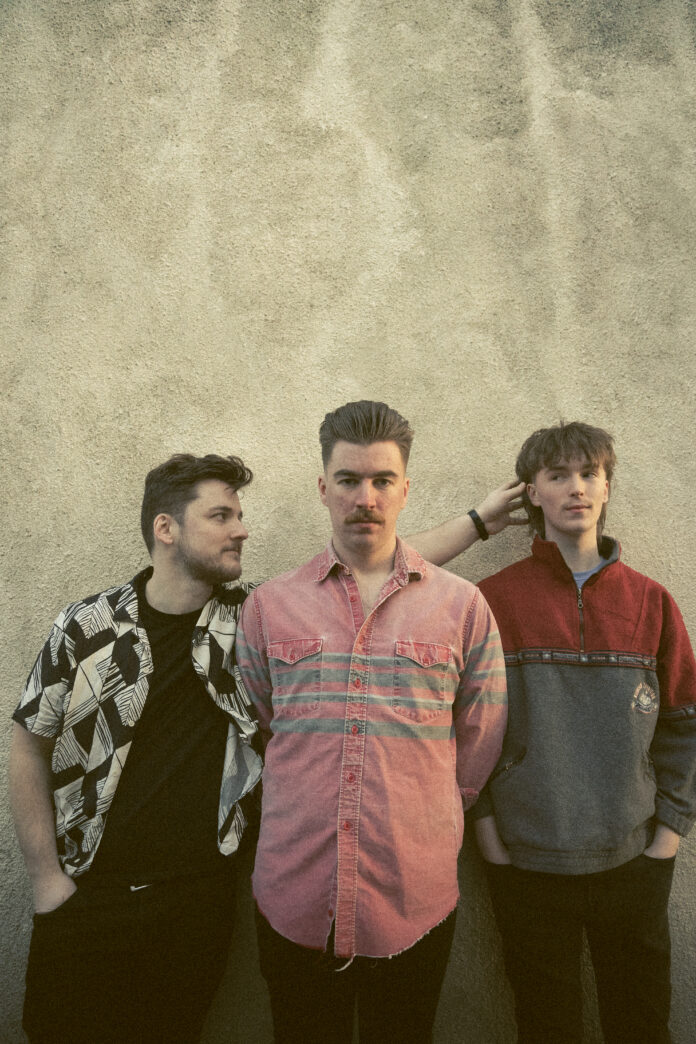 LEFT on Read is a new band from Limerick made up of two brothers, drummer Adam and guitarist Jack Reeves, and singer/multi-instrumentalist Steven Tynan.
The band set out their stall with a funky groove, synth-rock song called 'Never Enough' and play Dolans this Friday August 26.
Forming in early 2020, the band demoed their first tracks and began to fine-tune their sound over the course of the pandemic. All three members are skilled musicians who have appeared in popular bands and played top venues over the past number of years.
By 2021, Left On Read had caught the eye of Creative Ireland and Limerick City and County Council, who awarded the group a 'Made in Limerick' recording grant.
While the band's music is comparable to acts such as The Killers, Red Hot Chilli Peppers and Muse, their catchy melodies and genre-bending style is varied enough to grab an audience of their own.
Each player brings his own qualities, talents and vision to the recording studio, finding a balance that simply works. Adam's pounding drums, Jack's virtuosic guitar and Steve's engaging and range-spanning vocals combine to make an established and memorable sound that will leave you pining for more.
'Never Enough' plays on themes of helplessness, acceptance and ultimately perseverance, building throughout to the track's anthemic climax. With a funky groove, this synth-rock song is a perfect preview of what Left On Read has to offer.
Recorded under the watchful eye of Limerick producer Ben Wanders, the single is the first in a run of releases scheduled over the coming months, with another track due to drop in August.
A four-track EP is also in the band's pipeline, thanks to their 2021 'Made In Limerick' grant accolade.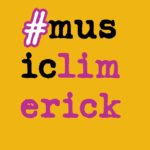 MusicLimerick – New Music Favourites is a Spotify playlist of some of the fine music being produced by Limerick artists over the last 12 months.
Follow the playlist HERE