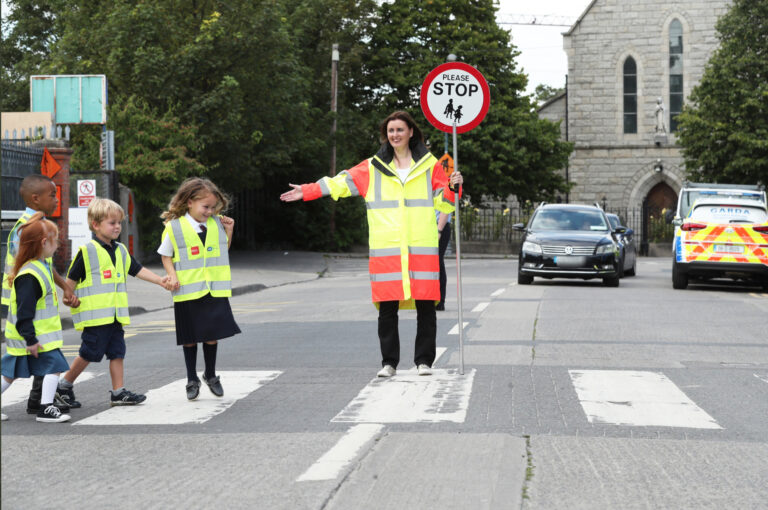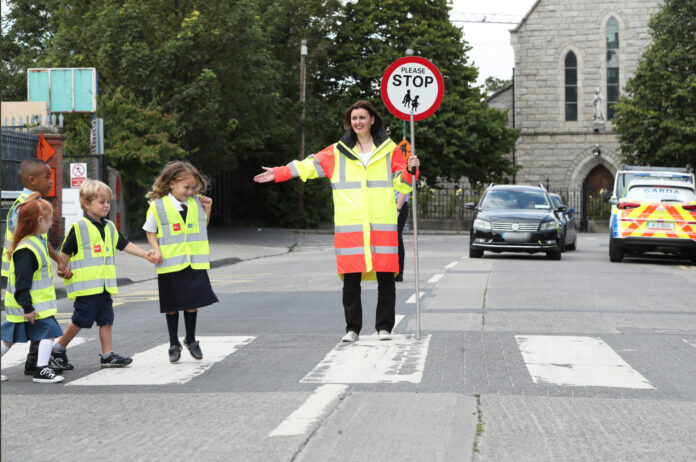 WITH schools all over Limerick preparing for a return to the classroom, there was an early notification for motorists with the fine for failing to stop at a school warden sign set to be doubled from €80 to €160.
The announcement from the Department of Transport as the Road Safety Authority (RSA) and An Garda Síochána call on drivers to watch out for children as they return to school.
The appeal to share the roads safely with returning students was made at the launch of the RSA's new online learning portal, a 3D road safety adventure ahead of the new school year.
The online learning portal is aimed at educating students on road safety in a fun, interactive and safe learning environment, accessible in the classroom and home.
It can be viewed here.