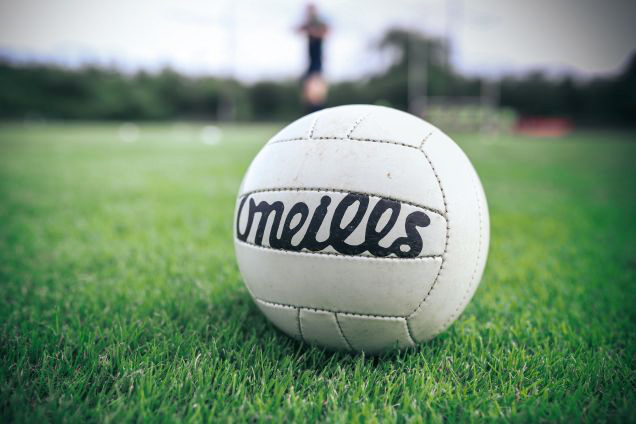 St Patrick's overcame Glin in a tight encounter in Askeaton last Friday evening in a round three Intermediate Football Championship clash.
St Patrick's started strong, utilising a strong breeze to create a flurry of chances. Glin's goalkeeper kept his side in the game early on with some great stops.
Eventually, the Glin defensive resolve was broken down as Patrick Mullins put the ball in the back of the net to give St Patrick's a four-point lead going into the break.
Glin, with the breeze now in their favour, started the second half brightly and levelled the scores going into the last fifteen minutes.
Depth from the St Patrick's bench helped the side to overcome a scare and push on to victory.
In other club action, St Patrick's saw exciting clashes from an array of their underage sides. The U12s had a memorable day at the invitational blitz with a trip up to Croke Park.
The U13 hurlers played out a very exciting draw with Caherline at Rhebogue on Sunday in their latest championship outing.
Football action from the U11s saw a strong St Patrick's performance in Oola on Sunday morning.
U12 girl footballers were in action Munster Blitz held in Tramore on Saturday.