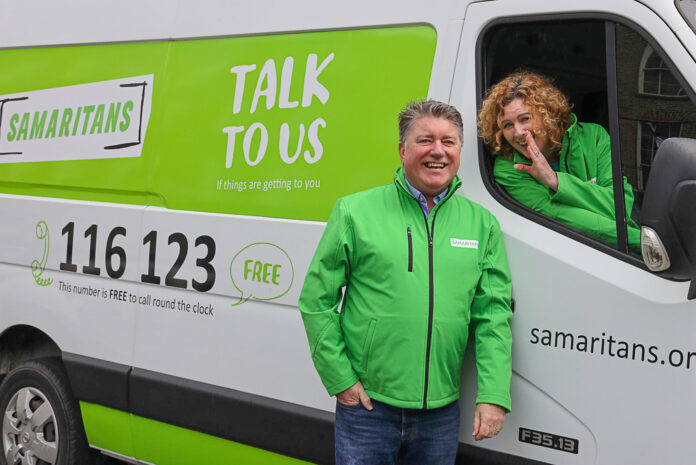 THE LIMERICK and Tipperary branch of Samaritans are continuing their ongoing recruitment campaign for volunteers to work with the national mental health charity and voluntary organisation.
The group, which provides 24/7 support for those across the county feeling distressed or experiencing difficulty coping with stress and anxiety, help answer more than 30,000 calls each year.
With growing demand for the service, they are now calling on the people of Limerick city to join their team of volunteers.
"You don't need to have been through a particular life experience or be from a certain walk of life," said branch director Lorraine Thornbury.
"Anyone who wants to help others, is tolerant, and open-minded is welcome to apply. Volunteers receive full training to prepare them for the kinds of conversations they'll have. Starting out, they will have a mentor to give them the confidence they are doing the right thing."
Lorraine notes of her experience with the branch that "as a listening volunteer, you get the chance to make a real difference to someone's future".
Comedian Patt Shortt also lent support to the campaign across Limerick and Tipperary recently, saying that what attracted him to the Samaritans was "the tremendous work being done by the volunteers".
"They are fully trained to handle all scenarios that come their way," Shortt added.
Samaritans are hosting an open evening on August 31 at their offices on Barrington Street for anyone interested in finding out more about joining the team. Further details can be found here.