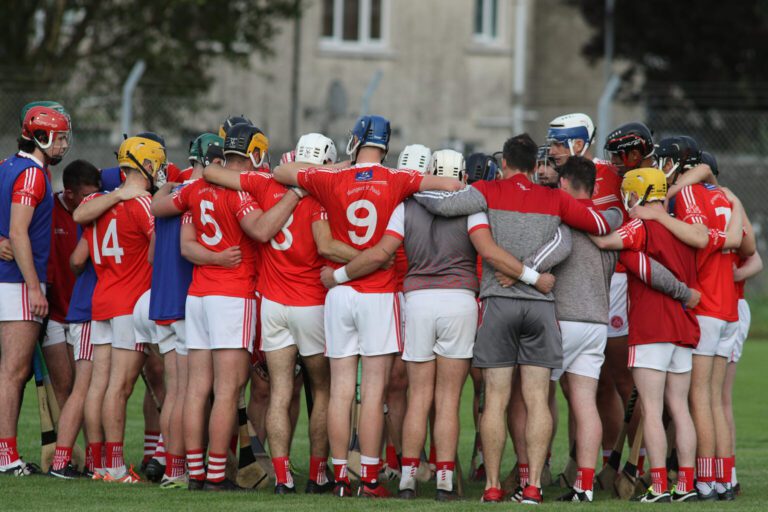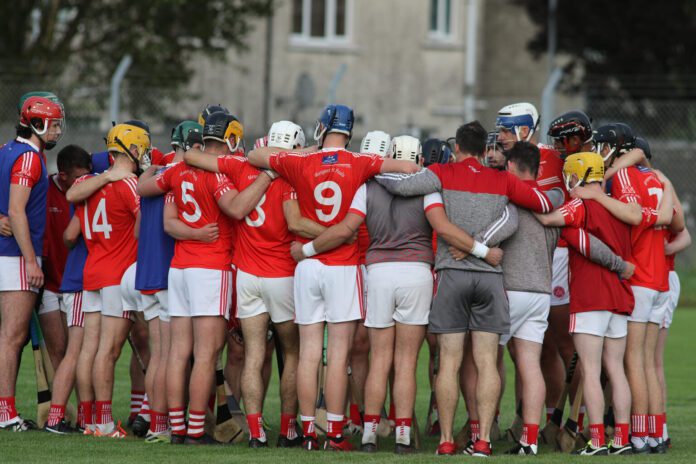 MUNGRET have been on a roll across the board recently, with teams from all groupings performing at the top of their game. 
Intermediate Football
Mungret St Pauls secured victory against Rathkeale after a clinical display in front of goal on Saturday, August 27.
Rathkeale made the brighter start, putting three points between the sides, before Mungret scored a goal and a point on the brink of half-time, stealing the lead going in at the break.
The sides were well matched in the second half but a flurry of goals from Mungret St Pauls was enough to secure a comfortable victory in the end with the game ending Mungret St Pauls 4-9 Rathkeale 0-12.
This win sent Mungret to the top of their group with one game to go with fellow high flyers, Gerard Griffins.
Intermediate Football
Mungret St Pauls' intermediate football side suffered a narrow defeat in the last minute to Dromcollogher Broadford on Saturday evening at Askeaton.
Dromcollogher Broadford piled on the pressure in the opening half, but Mungret resilience kept the side within two points of their opponents going in at half time.
A strong open to the second half from the leaders saw them stretch their advantage to 1-7 to 0-5 after a well worked goal.
Mungret St Pauls came to life later in the second half and managed to draw the scores level through Brendan Giltenane in injury time.
Dromcollogher Broadford managed to rescue their win in dramatic fashion through a free, which proved to be the last kick of the game. The final score was 1-8 to 0-10.
Junior A Camogie
Mungret hosted Galbally on Friday night in a keenly contested draw. The game ended Mungret St Pauls 1-8 Galbally 1-8.
12-a-side Camogie
Crecora hosted Mungret in a 12-a-side Junior Camogie match on Sunday night where the visitors ran out winners after a clinical point scoring display.
The full-time score was MSPC amogie: 1-11(14) Crecora: 2-5(11).
Junior A Football
Mungret St Pauls lost out to Ballybricken Bohermore by one point on Thursday August 25.
Mungret struggled with a one-point score that kept the two sides apart.
The full-time score was Mungret St Pauls 0-8 Ballybricken Bohermore 0-9.