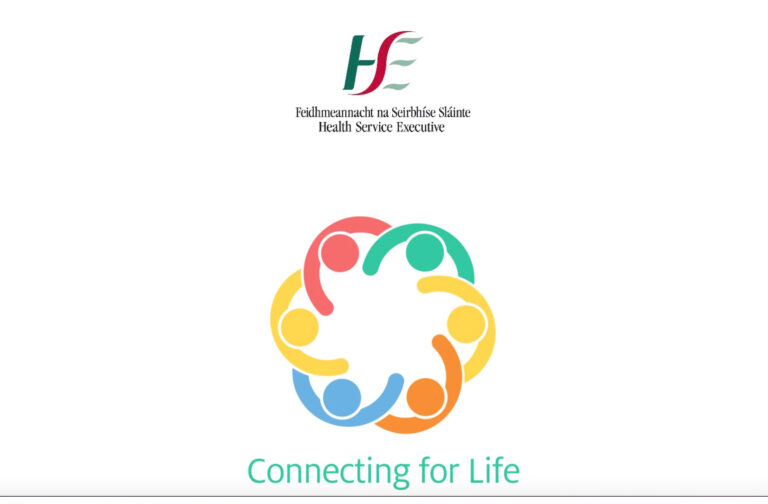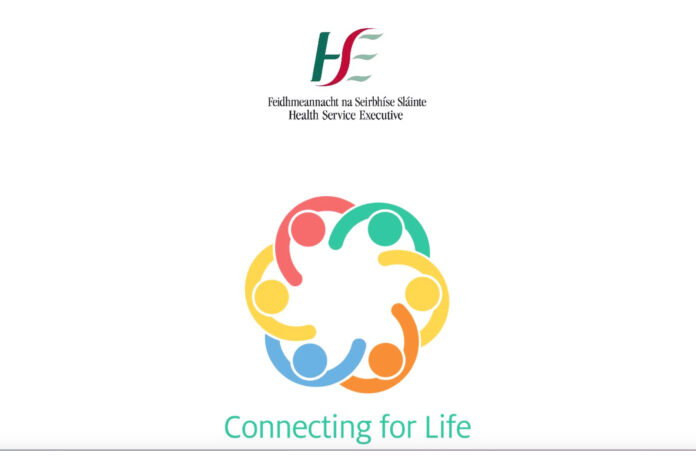 LIMERICK had the highest rate of suicide in Ireland for the past five years according to a report released by the HSE's National Office for Suicide Prevention (NOSP).
Average figures from the three years up to 2021 show that the suicide rate per 100,000 population in Limerick city is 20.2 – by far the highest in the country.
This comes as a charity, which offers professional counselling to people affected by suicide and suicidal ideation, told the Limerick Post that they supported 300 individuals in Limerick in that year.
Surrounding cities Cork and Galway show a respective 10.6 and 9.0 per 100,000 in the same period, according to the Central Statistics Office (CSO) who collate and publish the figures, with Dublin city – which is divided for the purposes of counting by the CSO – showing 5.4 deaths per 100,000.
When the Limerick Post contacted Pieta House, the charity which counsels people experiencing suicidal ideation, as well as families and individuals bereaved by suicide, a spokesperson said:
"In 2021 alone, Pieta received over 97,000 crisis calls and texts, and provided over 48,000 hours of free one-to-one suicide intervention and bereavement counselling sessions. This was a 30 per cent increase in calls and texts to the crisis helpline compared with 2020. We supported almost 300 individuals living in Limerick. This number was down on the number of people we helped in 2020."
Next highest in the country after Limerick city is Sligo, where the three-year rolling average (2019-21) suicide rate is 15.7 per 100,000.
While the figures for Limerick City have topped lists nationally by three-year average since the 2017-2019 period, current numbers for 2021 show a firm drop on the previous year (2020), when Covid-19 and lockdown was at its height.
According to the CSO's 2022 yearly vital statistics summary, the rate of suicide in Limerick city stood at  8.5 per 100,000 in 2021 when taken in isolation outside of the rolling three-year average.
This is huge decrease on the 20.5 suicides per 100,000 head of population recorded in the same report for 2020.
The figures released are described in the NOSP's report as provisional, with further information to be published for 2020/21 and some late registered deaths between 2018-21 still pending.