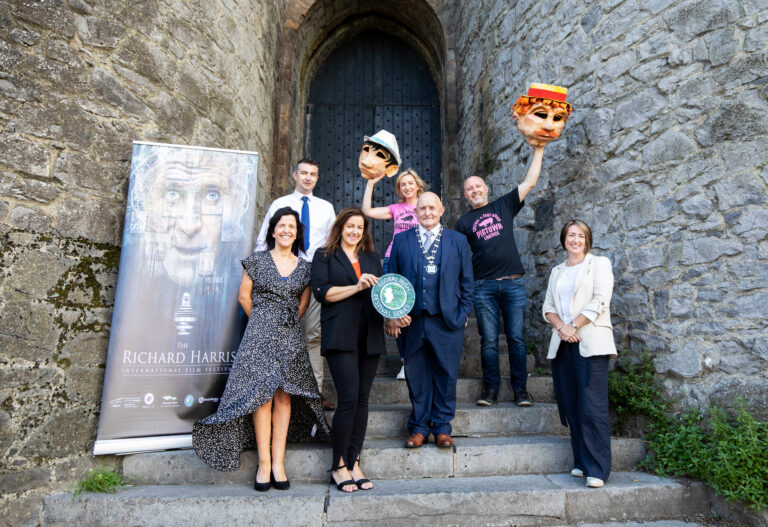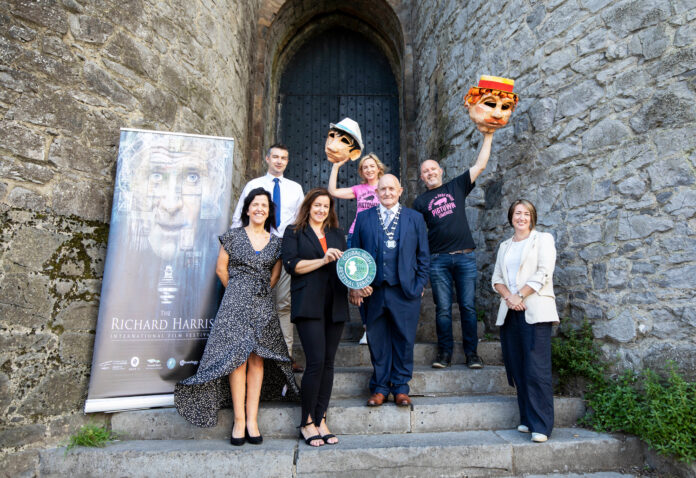 LIMERICK has been selected as one of four counties to take part in this year's Global Irish Festival Series, an initiative aimed at attracting Irish diaspora home for visits.
Limerick will host a number of festivals and events over the coming months which are part of the Global Irish Festival initiative.
Included in the Limerick lineup are the Pigtown Culture and Food Series (September 16 to October 3), the Richard Harris International Film Festival (October 26 to 31), and the Rose Fitzgerald Kennedy Autumn School (October 28 to 31).
Proceedings were kicked off by local communities in Ashford and Killeedy with the Ashford festival between August 25 and 28.
Speaking at the Limerick launch, Deputy Mayor Kieran O'Hanlon said: "The Global Irish Festival Series offers the perfect reason to come home and visit Limerick this autumn with a fantastic line-up of events showcasing the culture and heritage of Limerick".
Eileen Coleman, Head of Tourism for Limerick City and County Council added that "it is fantastic to be part of the Global Irish Festival Series once again this year. We look forward to welcoming the Limerick diaspora back to enjoy the programme of events planned for the autumn".
The Global Irish Festival Series is one of a number of initiatives taking place under the Global Limerick strategy, the aim of which is to connect Limerick with its large global diaspora.