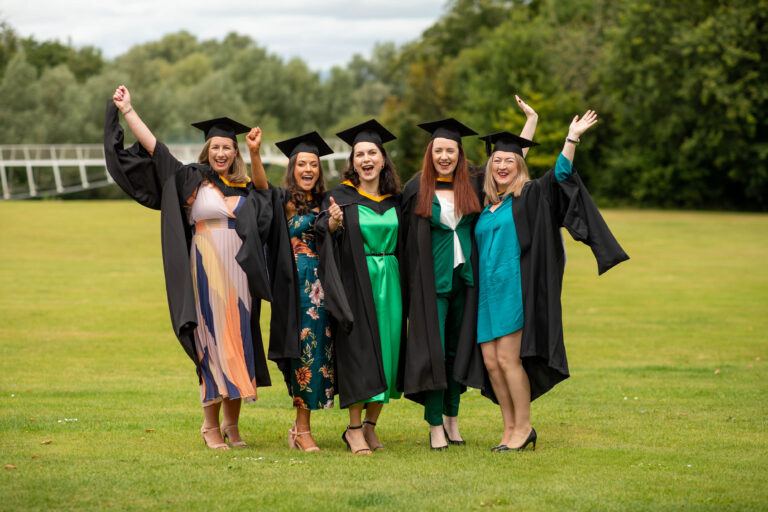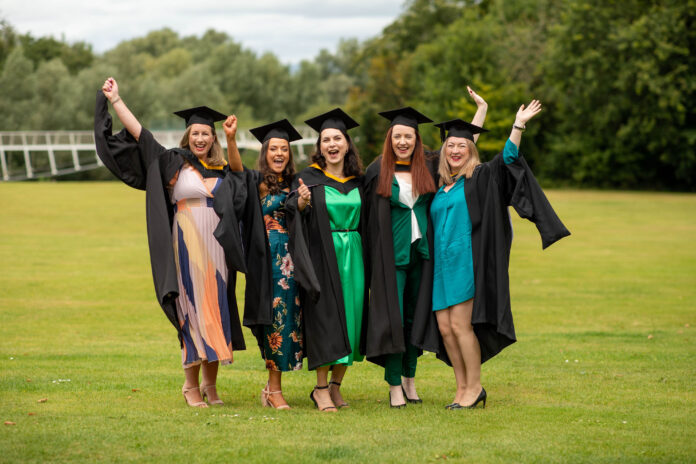 UNIVERSITY of Limerick recently hosted the conferral of the first ever students in Ireland to graduate with Masters level apprenticeships.
They were among almost 3,300 new graduates conferred at UL over the 2022 Autumn Conferring Ceremonies.
The group are the first to graduate with Masters level apprenticeships from any education institute in the country; 34 of whom are graduating from the Lean Sigma and Supply Chain programmes run by the Faculty of Science and Engineering's Flexible Learning Centre.
And in another world first, a group of doctoral apprentice students are due to graduate from UL in 2024.
UL president Professor Kerstin Mey said that the "first ever Irish apprenticeship Masters graduates are all highly-valued, experienced professionals who have now broadened and significantly augmented their skillset while continually working. They are very deserving of our praise."
These graduates are significantly contributing to current or predicted skills gaps by growing their own knowledgebases and talent with a combination of 'on the job' learning and formal studies.
Focused on structured education and training, the UL apprenticeships are dual programmes that combine learning in the workplace with learning in an academic environment.
Responding to the growing popularity and diversity of options in apprenticeships, UL is the first university in Ireland to offer higher-level apprenticeships, and the first university in the world to offer a level 10 (PhD) apprenticeship.
Minister of State Niall Collins said it was a proud day for UL as the first Irish university to offer apprenticeships from degree to post-graduate level, as well as being a global trailblazer in the provision of apprenticeships at doctorate level.
"The message is loud and clear, apprenticeships are open for business and in more areas than you might think," Minister Collins declared.