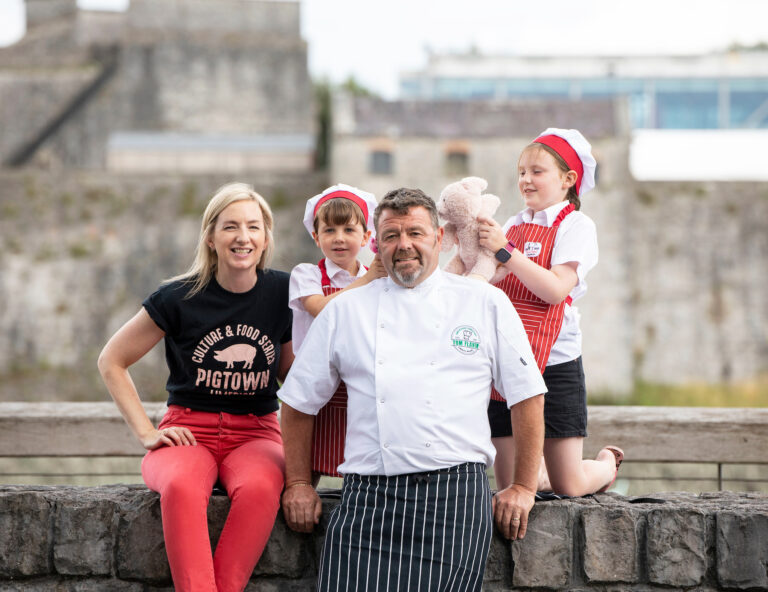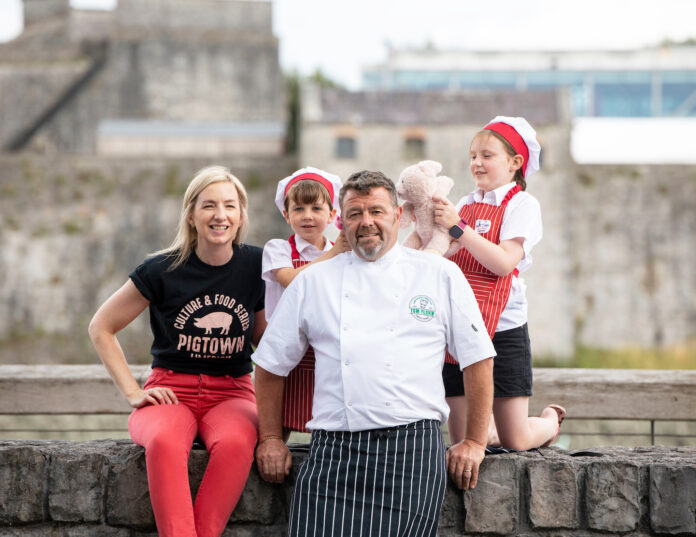 LIMERICK'S Pigtown Festival returns for its sixth year on Saturday September 17, with a series of events celebrating the county's food culture until Saturday October 1.
Inspired by the city's famous historic bacon industry, the Pigtown Culture & Food Series – developed by Limerick Food Group with the support of Limerick City and County Council – showcases the high quality of food that Limerick has to offer.
This year, Pigtown is also one of the festivals that has been selected for the Global Irish Festival Series initiative by Failte Ireland.
From Michelin star Pigtown dining experiences to cookery demonstrations with top chefs in the city's Milk Market, historical talks and walks around the city, opportunities to 'Meet The Makers', and the return of the popular Pigtown Pig Parade, there's something to suit all tastes and ages.
Pigtown Festival committee member and Limerick Metropolitan District Cathaoirleach Olivia O'Sullivan said events had been reinstated on the festival programme that could not happen during the pandemic .
"There has been great support for the festival again in Limerick from chefs, restaurants, and cultural organisations, all enthusiastic to get involved and celebrate our food culture and rich food heritage. We're looking forward to offering visitors to Limerick a multitude of events to choose from".
The full schedule of events can be found here.