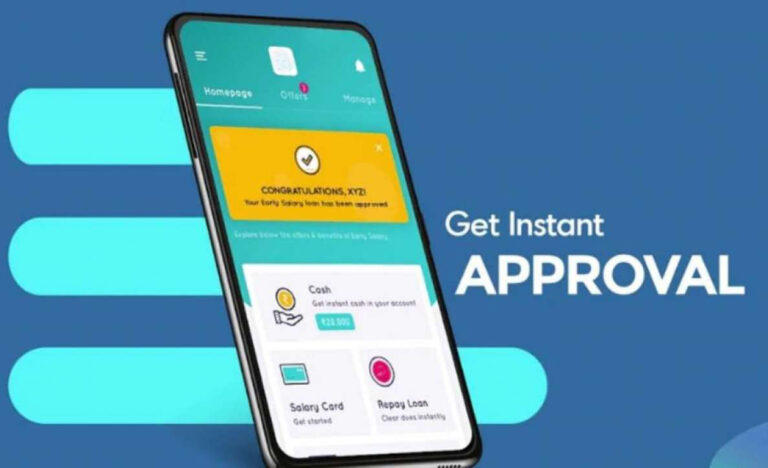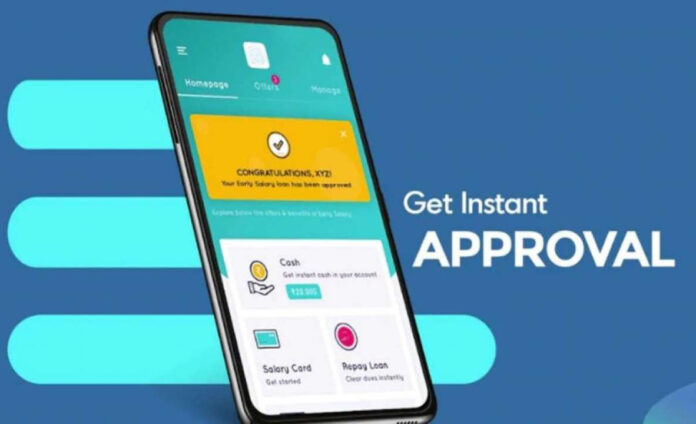 GARDAÍ in Limerick are advising people not to be tempted by online loans that promise fantastic rates of interest.
Sgt Ber Leetch, Crime Prevention Officer at Henry Street Garda Station, says to only apply to a reputable financial institution for a loan as they will never ask for a loan fee.
"Be very suspicious if there's a deadline to the loan offer. Fraudsters often create a sense of urgency and people may not take the time to check details.
A woman from Castletroy reported to Gardaí that she applied for a loan of €1,000 through an online company. She received a phone call stating she would have to pay a deposit of €195 and has not received the loan to date," Sgt Leetch explained.