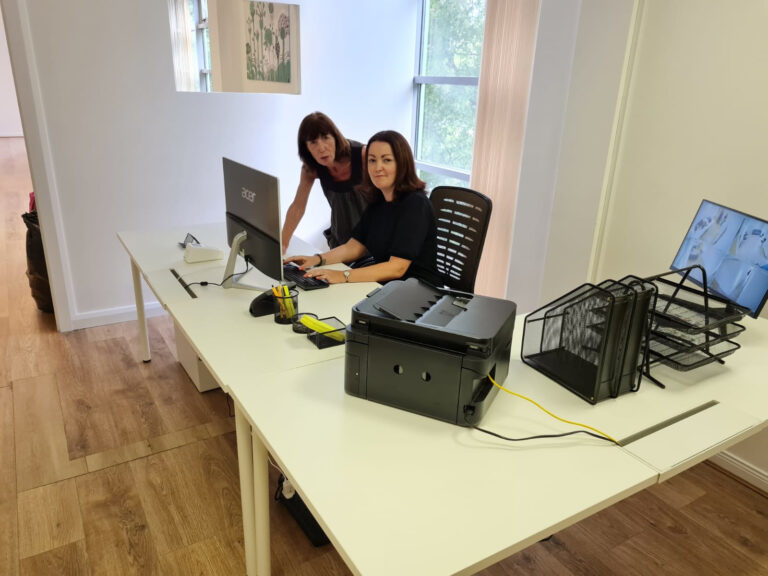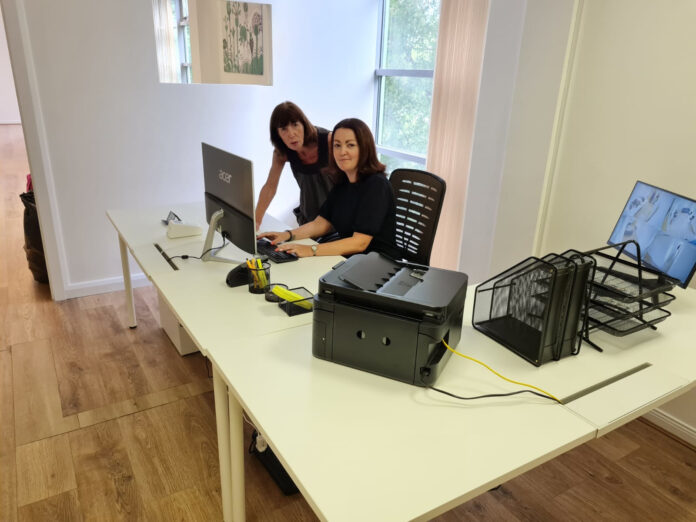 Doctor 365 is Ireland's fastest growing Walk In and online GP service. We are delighted to announce the recent opening of our 8th Clinic at Unit 8, Abbey House, Shannon.
The other locations include Limerick,Ennis,Galway, Mullingar, Cork, Douglas and Waterford
The key to our success and expansion has been our fantastic caring professionals delivering the highest standard of care to our patients.
At Doctor 365 we provide the following services:
GP Service, Blood Tests, MRI/Xray/CT Referrals, Hospital/Minor Injury Unit Referrals
We offer the following online services which are available from 10.00am to 10.00pm, 7 days a week:
Phone or Video consultation without the need to travel. Have a consultation and get a prescription send directly to the pharmacy of your choice, additionally we can email you a sick certificate or arrange a referral letter if required.
We also provide the following speciality clinics: Travel Vaccination Clinic, Minor Surgery, Weight Loss Clinic, Men and Women's Health Clinic
In association with Ultrasound Women's Scan we provide 2D/3D/4D scans with our state of the art equipment which covers Early Pregnancy Scans, Gender Determination Scans, Growth Scans, 3D 4D Scans, and Gynaecology scans
Doctor 365 combines expertise with state of the art treatments, at an affordable price
Open & Days a Week 10.00am – 7.00pm*
Shannon: Monday –Friday 10.0am – 6.00pm
Online Video/Phone Consultation 10.00am – 10.00pm