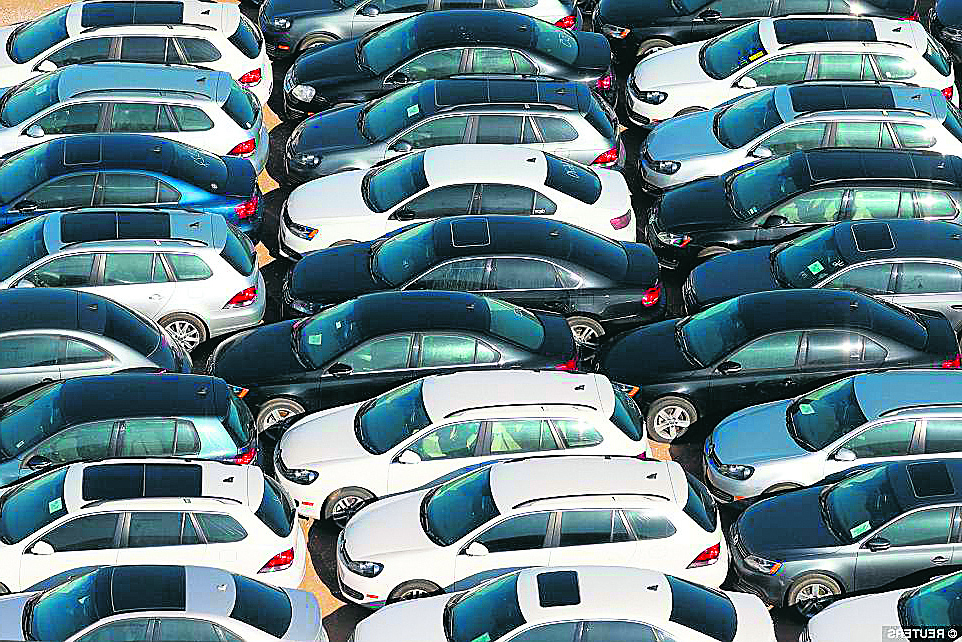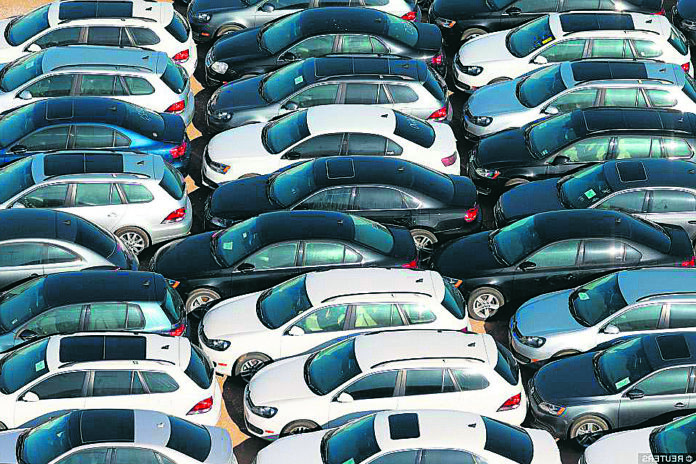 THERE was a slight increase in the number of  in Limerick City and County over the past month.
Latest figures from the Society of the Irish Motor Industry (SIMI) show a 0.46 per cent rise in with 3,272 new Limerick registrations in August 2022, compared with 3,257 in the same period last year.
On a national basis, new car registrations for August were up 36.7 per cent (8,157) when compared to August 2021 (5,966) but registrations  for the year to date are down 1.2 per cent (95,183) on the same period last year (96,296) and are 14 per cent behind (110,527) pre-Covid levels.
"While new car sales showed some improvement during August, year to date sales are still marginally behind last year and 14 per cent behind pre-Covid 2019 levels, with supply chain issues still hampering both the new and used car markets," said SIMI Director General Brian Cooke.