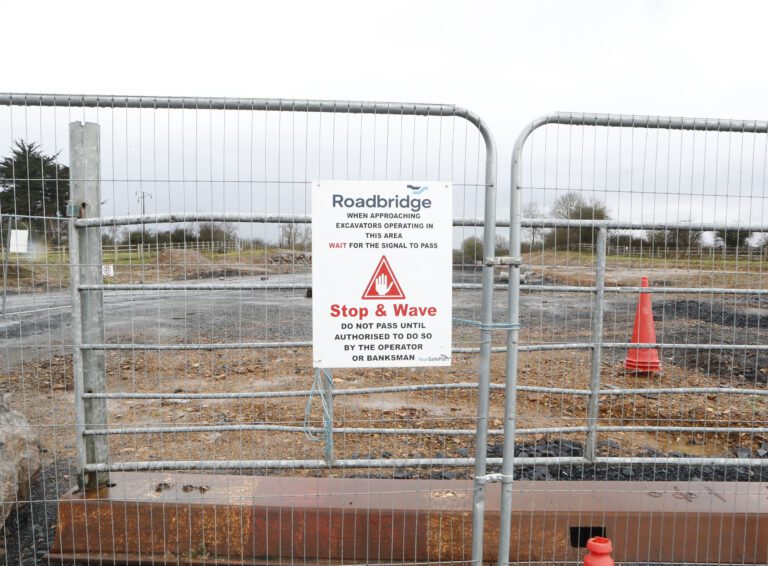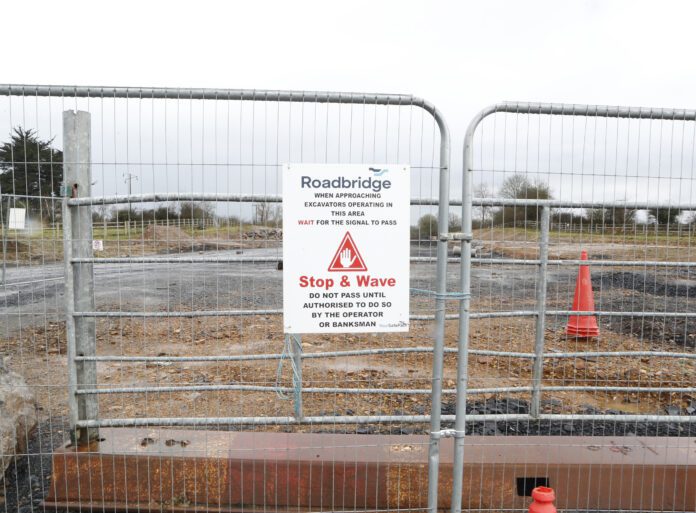 A MAIN contractor for the Northern Distributor Road linking Coonagh and Knockalisheen is expected to be on-site by the middle of next year, according to Limerick City and County Council.
In an update to local public representatives on the current state of on-site works and tenders, the council stated that tender documents for the main contract are being prepared, with a view to having a contractor appointed and on-site by mid-2023.
In terms of projects already underway, Priority Construction is due to complete work on the Cratloe Road within the coming weeks and GSN Construction is expected to be on site next week to undertake fencing work which will take four weeks.
The council is in the process of appointing a contractor for the Ballygrennan Railway Overbridge which is expected to take six months to complete.
The portfolio for new watermain from Coonagh Roundabout to the Moyross Link Road is to be put out to tender in the coming weeks.
Local Fianna Fáil TD Cathal Crowe said he was delighted to see some positive news in terms of the progression of this much-needed piece of infrastructure.
"I welcome the progress that has been made to date and am urging the council now to keep on top of this and ensure that these timelines are adhered to as there can be no further delays to this project," Deputy Crowe added.