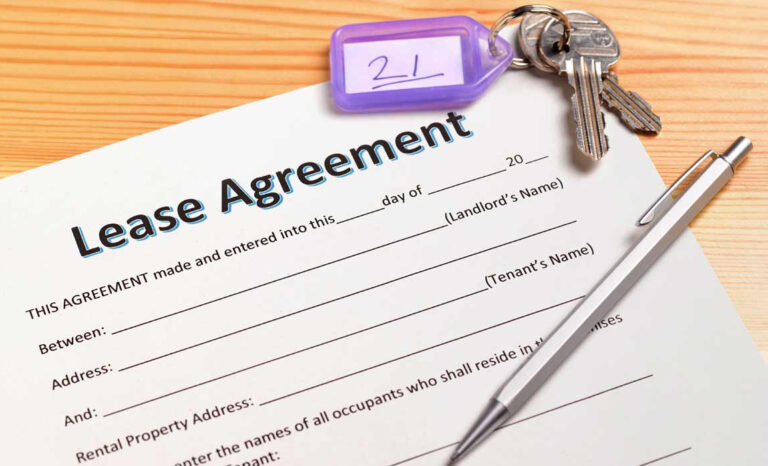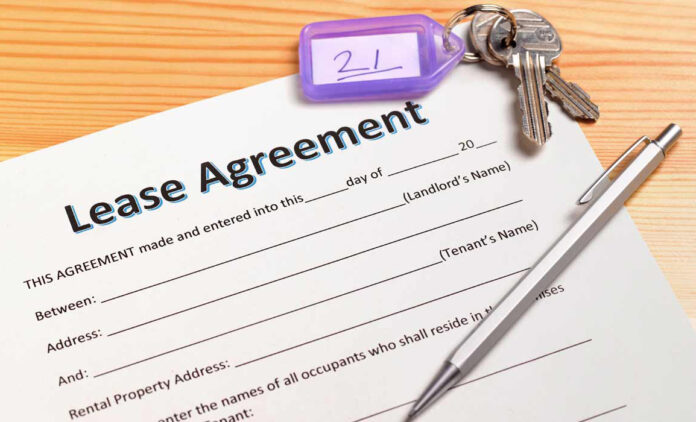 IF the rent seems too good to be true, it probably is.
That's the advice from Gardaí for thousands of third level students frantically hunting for accommodation across Limerick as a new college year begins.
"Already a number of people have been tricked out of a lot of money because of their desperation in trying to find accommodation. This escalates in September when students are offered courses and accommodation is needed in a specific area for a specific time and price," said Sgt Ber Leetch, Crime Prevention Officer at Henry Street Garda Station.
Gardaí are warning potential renters to be extremely wary of advertisements on social media that contains grammar or spelling mistakes; where all communication is only via WhatsApp or social media; the property owner says they are away and cannot meet to show the accommodation; payment is requested in cash or by wire transfer, or the account to pay into is in a different country.
"Only use recognised letting agencies but websites can be cloned too so check the URL to ensure it is a real website. Also check the IBAN of the property owner's account on https://iban.com/iban-checker to make sure it is not in a different country and make sure the property exists by visiting the property — but do not go alone," Sgt Leetch cautioned.
Those seeking accommodation to rent are also advised to make sure the person they meet has the right to rent the property by asking questions and disengaging immediately if any responses are vague.
To check if the property owner is registered, Gardaí suggest checking with the Residential Tenancies Board. Only transferring payment through credit card is another good tip, Sgt Leech said.
"I know people can be embarrassed or reluctant to report accommodation fraud but, while it may not shut the criminals down entirely, it could help ensure another person is not caught out."