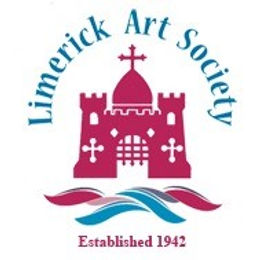 THE LAS 80 Exhibition, to be held at Limerick City Gallery of Art, will celebrate the many achievements and successes of Limerick Art Society and its members as it celebrates its 80th anniversary.
Limerick Art Society is one of the oldest societies of its kind in Ireland. The aims of the Society are to bring art to people of all walks of life and to help the less experienced as well as accomplished artists to achieve artistic excellence. It has been delivering these through its workshops, demonstrations, art classes and exhibitions for 80 years.
LAS 80 will present a large number of recent paintings by local artists.
Accomplished artist Barbara Hartigan has taken the helm of LAS President in this important anniversary year.
Professor Shane Kilcummins, Deputy President of UL, will officially open the exhibition on Thursday, September 22 from 5pm to 7pm.
The exhibition runs from Thursday, September 22 until Sunday, October 2. Viewing times are from 10am to 5pm every day except on Sundays from 12pm to 5pm
Further information about Limerick Art Society can be found at www.limerickartsociety.ie