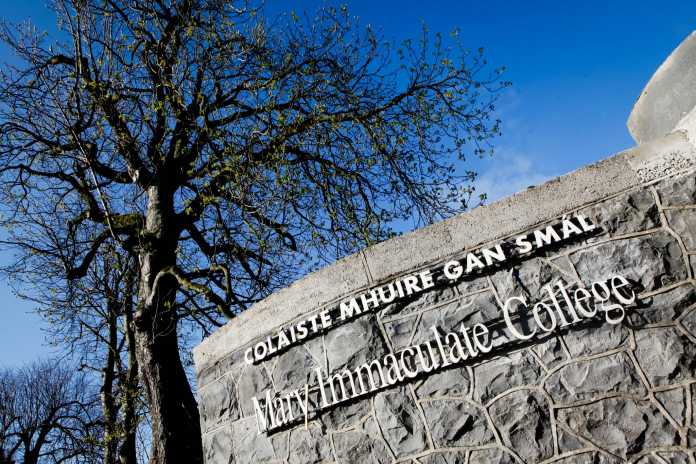 by Manon Gilbart
THE FACULTY of Arts at Mary Immaculate College (MIC) has won a prestigious award in recognition of its ongoing work to ensure gender equality.
The faculty received the Bronze Athena Swan Award in appreciation of its continued efforts to promote gender equality among the faculty's employees and students.
Professor and Director of Equality, Diversity, Inclusion and Interculturalism at MIC, Lorraine McIlrath, said: "The achievement of this Bronze award is indicative of our positive efforts to ensure that MIC is benchmarked against international best practice for equality and inclusion.
"As a team, we at MIC look forward to embedding our set of actions to deepen our commitment to equality, diversity and inclusion."
The Bronze award for the faculty follows on from the same award that institution achieved in 2020 for its college-wide efforts.