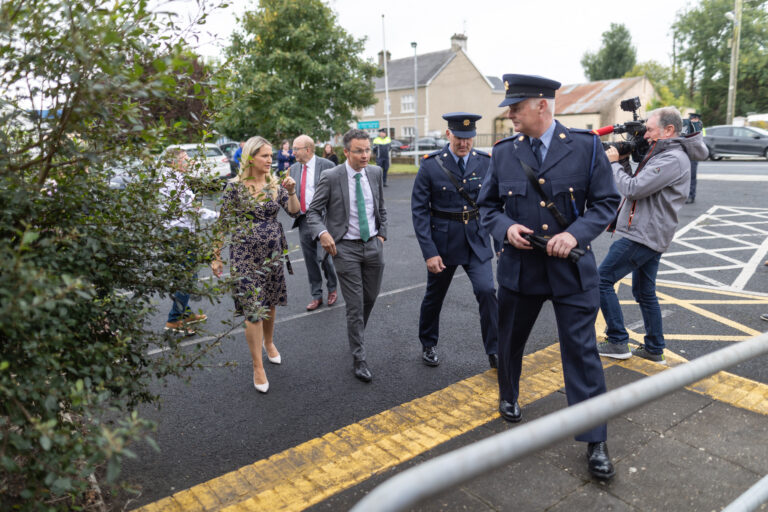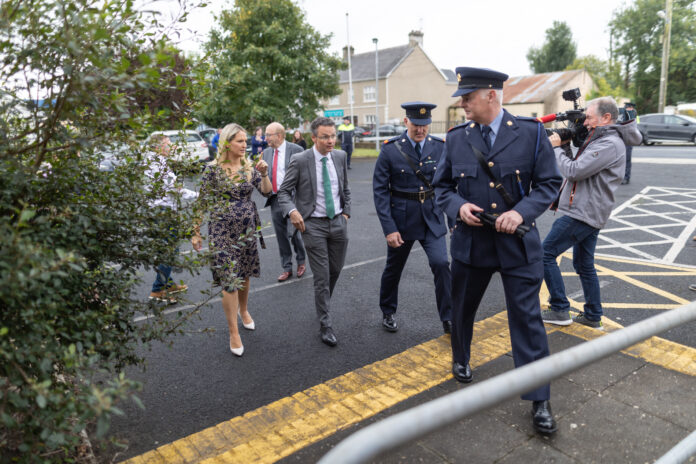 by David Raleigh
news@limerickpost.ie
JUSTICE Minister Helen McEntee has said that gardaí were right to move out of a rat-infested Garda station in Newcastle West two years ago.
Speaking at the announcement of plans for a new District Garda Headquarters in the County Limerick town on Thursday last, Minister McEntee said the old station was not a suitable work environment.
"It was not a place for anybody to work, there is no point in saying otherwise. Gardaí moved out of there two years ago and it was the right decision.
"At the moment, they are working in very difficult circumstances, spread across quite a number of different stations," Minister McEntee added.
In June 2015, an engineer's inspection carried out at the behest of the Garda Representative Association (GRA) found the station was home to rats, was too small, and that prisoners had to be brought through the front public office due to a lack of custody facilities.
After the building was described as "not fit for purpose" by the GRA, gardaí eventually left the station two years ago and it has been lying idle ever since.
Minister McEntee said she appreciated there had been delays in providing appropriate accommodation to respond to the needs of local communities.
"It's not ideal, but we are absolutely committed to getting this done, and get them back into a purpose built building," she declared.
The Minister had earlier announced a planning application by the Office of Public Works for a new District Garda Headquarters on the site of the old Garda Station that will "provide the operational, functional and accommodation requirements demanded by the new Garda operation model"
The new three-storey building will be at the front of the existing 0.4 acre site with a secure yard to the rear. The main volume of the building will be set back from the street, with a single storey pavilion to the front.
Local Fine Gael TD and Minister of State with responsibility for Office of Public Works, Patrick O'Donovan, said local gardaí had been consulted prior to the application being lodged.