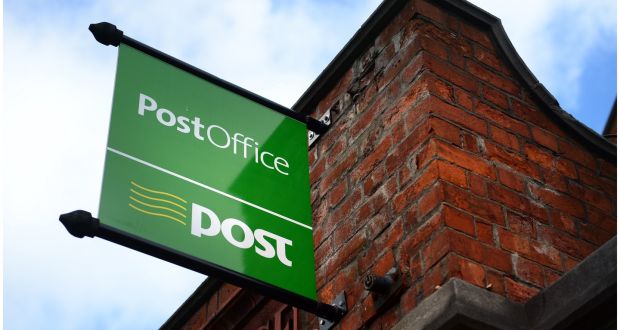 by Alan Jacques
AN POST have confirmed to Limerick Fianna Fáil TD and Minister of State Niall Collins that they are prepared to engage with any person or business in Shanagolden who wishes to become the new operator to provide the Post Office service.
Minister Collins contacted An Post regarding the retirement of the current Post Office operator and the continuity of services to the community of Shanagolden. He considers An Post's willingness to fully engage as a positive development.
"Hopefully it may provide a solution for the local community," he said.
According to local Fine Gael councillor Adam Teskey, the Shanagolden community were devastated to learn of the imminent closure of their post office.
"Society has changed here locally quite considerably with the withdrawal of banking services from the towns of Rathkeale, Askeaton and Foynes. There was also the closure some time ago of the post office in Ardagh," Cllr Teskey commented.
"The banking institutions when they closed or reduced their services reiterated to us that some or most services would be accessible through the An Post network. Therefore, I would have assumed that this would strengthen the An Post brand and increase footfall in post offices such as Shanagolden."
The local community in the West Limerick village gathered at the post office earlier this week in an attempt to show solidarity and commitment in retaining the service.