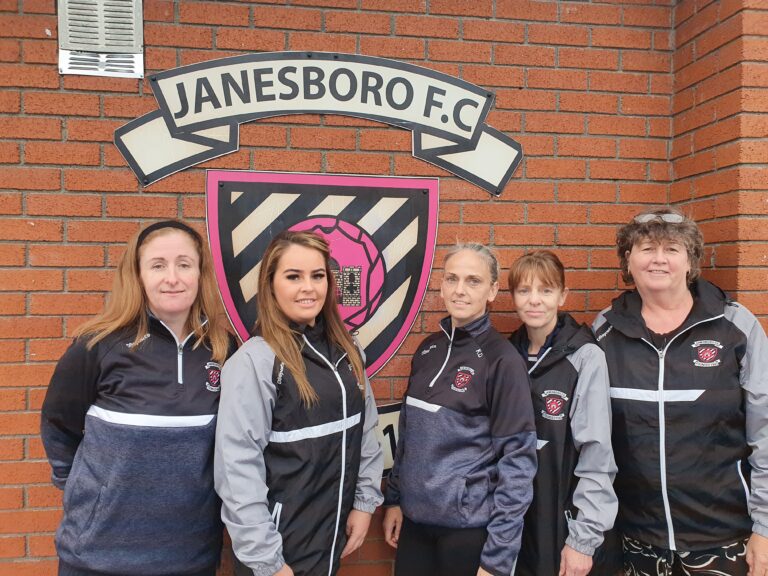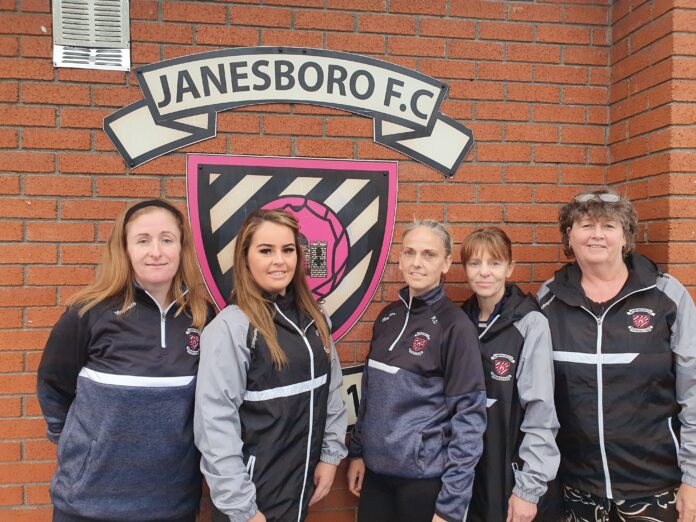 JANESBORO FC have put the call out for women of all ages to come and join their social soccer team.
Local Fine Gael councillor for the area Sarah Kiely, who attended last weekend's open day, explained that the club is moving with the times and looking to get more people involved in sport.
"One lady said she has been waiting for over 20 years for the club to take this step. She is living locally and thinks it's a great idea," Cllr Kiely explained.
"The club are looking to expand and are inviting women of all ages to come and join their social soccer team. The facilities at Janesboro are the envy of many other clubs so it's great to see them opening their doors to the idea of a women's team.
"The idea came about when the club hosted an event during the summer for Play with Pride. As one of the organisers of that event I approached the club and asked if they would like to have a ladies team."
The committee at Janesboro FC jumped at the chance and after a few meetings, decided to get going. In their first outing, a Limerick selection of ladies played against The Soccer Sisters from Ennis at Pearse Stadium which was a huge success.
"Often teenage girls drop out of sport and we at the club want to provide a space for them to come and try social soccer with no pressure. Ladies of all ages are also invited to come and try.
"We will be doing the basics for the coming months and hopefully get enough to form a full panel.
"At last Sunday's open day, lots of parents and guardians also came to enquire about children's soccer. The club is looking to recruit more underage players too. If you are interested in coming to try soccer with no pressure get in touch with us at Janesboro FC," the City East representative said.