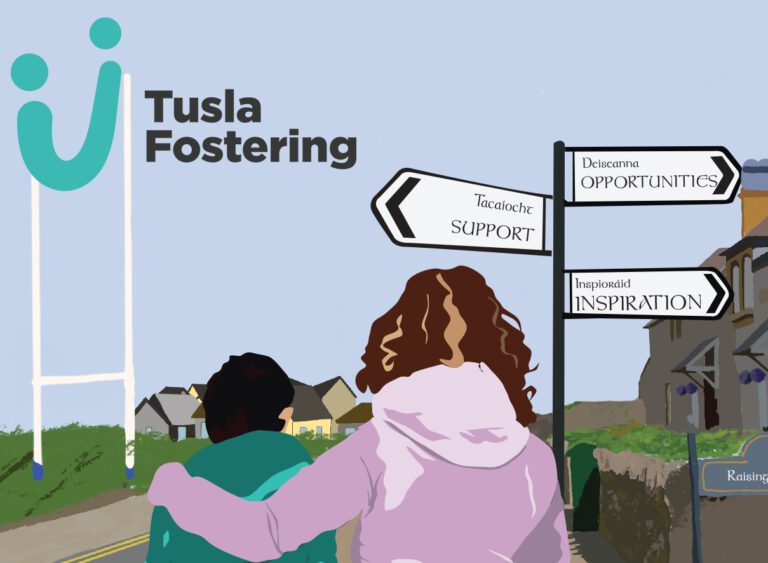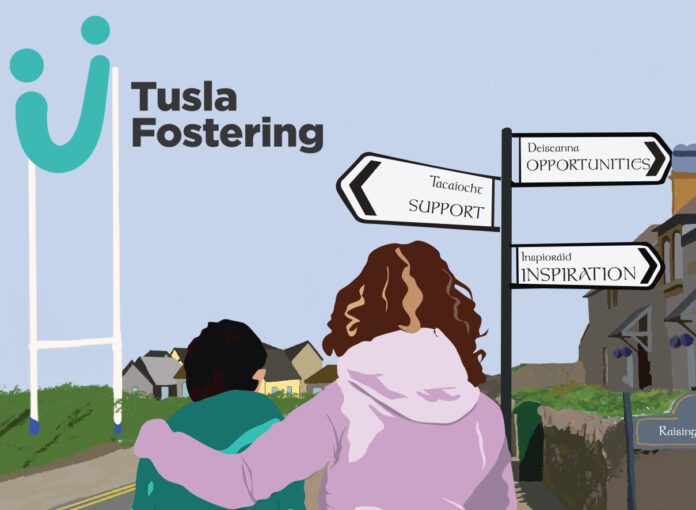 TUSLA – Child and Family Agency have launched a Foster Care Recruitment Campaign appeal in Limerick.
The aim of the campaign is to recruit new foster carers to meet the growing demand for placements, as a result of the ongoing humanitarian crisis and the impact of Covid-19 in communities across Ireland.
To find out more about becoming a foster carer, see fostering.ie, call freephone 1800 226 771, email [email protected] or join one of two online information sessions on September 21 and 22.