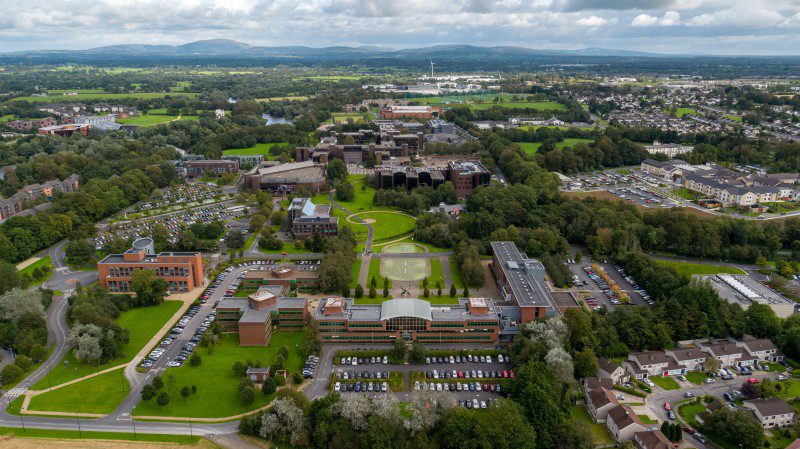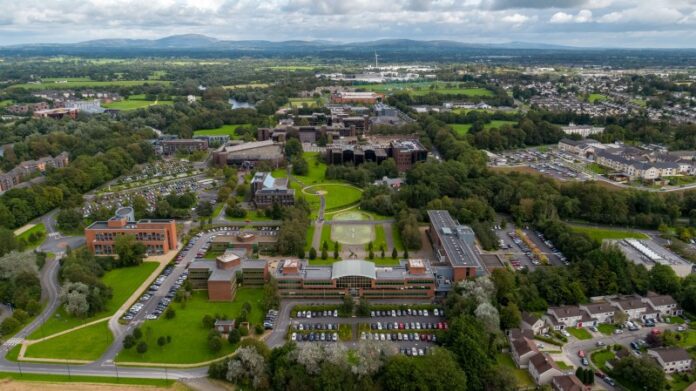 UNIVERSITY of Limerick (UL) has again refused to release the contents of an external report into its €8 million purchase of the former Dunnes Store site in the city centre in 2019.
The Business Post reports that the university has now said that it believes Gerry O'Brien, its former chief operating officer, who has launched legal action against UL, could seek an injunction in the High Court if the KPMG report is released.
The Oireachtas Public Accounts Committee (PAC) has now sought special powers to compel the university to release the report into its purchase of the site.
In its most recent correspondence with the PAC, UL said its legal advice was that by refusing to release the report, it was avoiding, "for the time being", the risk of injunctive proceedings from Mr O'Brien.
UL President, Professor Kerstin Mey, said the university would comply with any direction made by the PAC on parliamentary privileges and oversight (CPPO), an Oireachtas committee which can grant compellability powers to other committees in certain circumstances.
Professor Mey acknowledged that the report was not currently the subject of an injunction, but has asked the PAC to be "mindful of the sensitivities attaching to that report".
The KPMG report was commissioned by UL to review the process by which it had acquired the Dunnes site for €8 million after it emerged that the property had previously been valued at just €3 million by Limerick City and County Council.
Mr O'Brien took legal action in January, prompting UL to refuse repeated requests from the PAC for the report.
Professor Mey's letter to the PAC reveals for the first time that the legal proceedings relate to the KPMG report. It said that O'Brien's action includes a "declaration" that the "adverse findings made against the Plaintiff in the KPMG report were made in breach of fair procedures and natural and constitutional justice and/or exceeded the terms of reference set by the university".
As reported in the Business Post, the letter shows Mr O'Brien has sought damages for breach of contract, negligence, breach of duty and/or negligent misstatement on the part of the university.
According to the letter, he also alleged that the university had disseminated a report containing "adverse findings" against him, which he claimed were made in breach of his entitlement to fair procedures.
Professor Mey said UL believed it was precluded from sharing the report with the PAC because the matter was sub judice – meaning an issue under judicial consideration and therefore prohibited from public discussion elsewhere.
IUL provided extracts from the report containing its recommendations to the committee earlier this year.
However, PAC members were not satisfied, and wrote to the university again seeking access to the full report.
Professor Mey said UL would provide the report if compelled to do so by the CPPO, and added that the university had implemented the recommendations contained in the report.