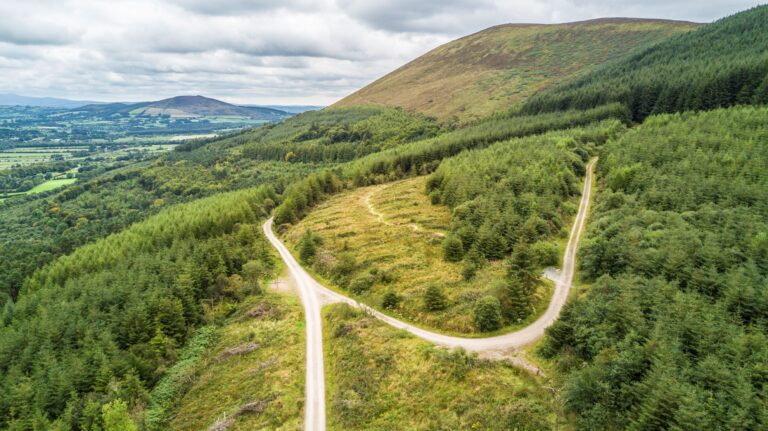 BALLYHOURA Walking Festival will take place from October 7 to 9 in Kilfinane, Co. Limerick, in collaboration with the Joyce Brothers Music Festival.
Established as Ireland's first walking festival back in the day, the walking festival provides an opportunity to explore some of Ballyhoura's countryside, heritage, and folklore.
Many of the walks are led by members of the Ballyhoura Bears Walking Club, who have in-depth knowledge of the area and its heritage, history, flora, and fauna.
Walks are suitable for people of all ages and abilities, from the enthusiastic well-equipped walker who relishes the challenge to the gentle ramblers out to enjoy pleasant walks.
Events as part of the festival include a moonlight walk to Castlegale, a sunrise hike, the Darragh Hills loop walk, a mystic yoga walk, a guided tour of Doneraile Park and Gardens, a guided medieval tour of Kilmallock, and a historical walk in the foodsteps of Fionn MacCumhail.
To mark the weekend surrounded by the unique Ballyhoura landscape, festival participants with an eye for photography can also take part in an online photography competition.
The Ballyhoura Walking Festival is supported by Limerick City and County Council and Fáilte Ireland.