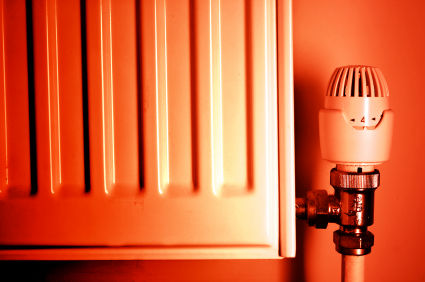 A FREE legal advice centre in Limerick city has reported that many of its clients are being forced to live without heating or running water and with poor sanitation due to the to cost-of-living and housing crises.
Sinead Kerin, solicitor and manager at Community Law Mediation (CLM), says the community-based centre has experienced a 300 per cent increase in demand for its services over the past 10 years.
Ms Kerin says her clients have had their human rights breached due to being refused emergency accommodation, long wait times for social housing, and poor living conditions.
"Many of our clients have been on waiting lists for over a decade – some as long as 15 years – to access adequate social housing.
"Many are forced to live without heating or running water and with poor sanitation – a breach of their basic human rights," said Ms Kerin.
Barriers to people, predominantly from disadvantaged communities, knowing their legal rights in relation to housing, debt, social welfare, equality, and employment – which were identified by CLM Limerick when it was established ten years ago – remain significant problems, Ms Kerin says.
"We have identified a number of challenges which persist from year-to-year and require urgent reform, we are frequently called on to advocate on behalf of clients, some with young babies, who have been refused access to emergency accommodation," she added.
"These challenges have been exacerbated by the acute nature of the housing and cost-of-living crisis and must be tackled at policy level and on a consistent basis at local authority level.
"At a minimum, we are calling for consistency and fairness across the board in the treatment of applications for emergency accommodation."
The service was established in 2012 to address significant unmet legal need – primarily within the areas identified for redevelopment under the Limerick Regeneration Programme.
A spokesperson confirmed the law centre now assists almost 1,000 people annually.
Ms Keirn called for reform of the Civil Legal Aid Scheme and financial means test to access legal aid, she says, "to ensure people on low incomes can access legal aid in all areas of law".
"Currently, to qualify for civil legal aid and advice, a person's disposable income must be below €18,000. While there are certain allowances against income, these are severely out of touch with the reality of the current crisis.
"We regularly meet people at our legal advice clinics who cannot afford a solicitor but who also do not meet the current thresholds for legal aid, due to the overly strict means test," she said.
CLM were joined by Chief Justice Donal O'Donnell this week (Wednesday) to mark the centre's tenth anniversary. The Chief Justice delivered a keynote speech to highlight the vital role that community law centres like CLM play in empowering people to have their voices heard and exercise their rights.