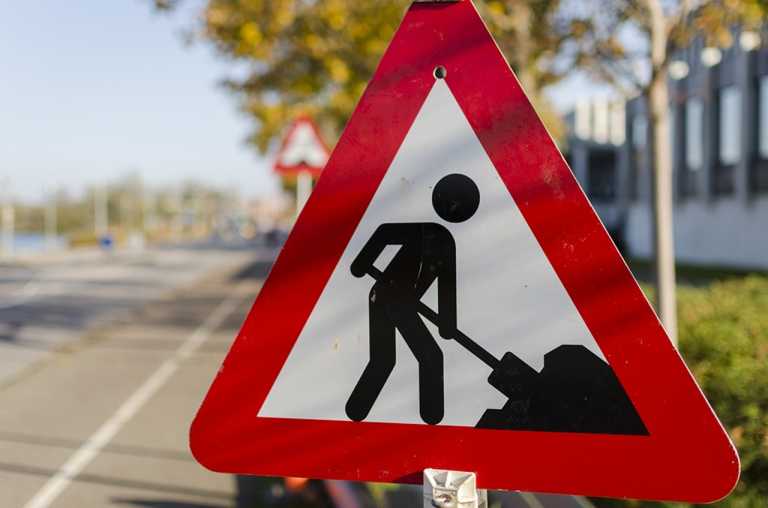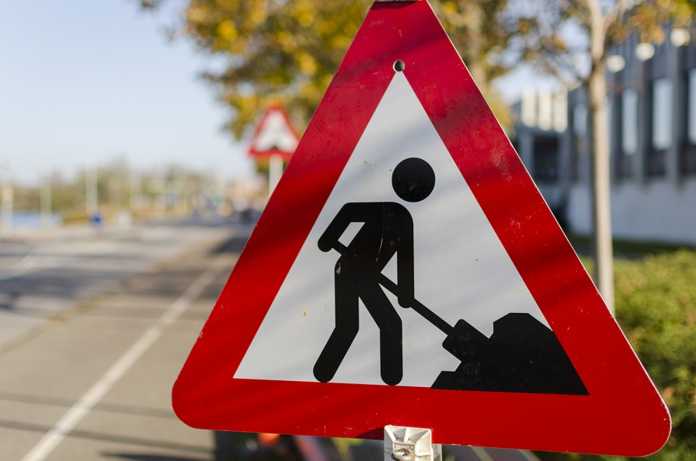 COUNCILLORS had to be reminded this week that they are not the experts when it comes to traffic schemes and cycle lanes.
At this Monday's Metropolitan District meeting, local representatives came alive during a discussion on proposed Part 8 plans for the R510 Quinn's Cross to Raheen Roundabout Improvement Scheme and the Fr Russell Road Cycle Lane Scheme.
Members of the Council's Active Travel team, who were present in the chamber, came under fire from councillors during the debate.
Fine Gael councillor Daniel Butler made it very clear to the team that he would not support Compulsory Purchase Orders (CPOs) of people's front gardens as part of the Fr Russell Road Cycle Lane Scheme.
This point was also driven home with support from Cllrs Dan McSweeney (FG) and Fergus Kilcoyne (IND).
Cllr McSweeney took issue with work on similar schemes around the city and claimed there had already been a number of "slips, trips, and falls" due to shoddy works. He told the Active Travel team that he expected insurance claims to continue to increase unless something is done.
Cllr McSweeney also looked for a number of commitments from the local authority on his concerns about traffic congestion as well as full consultation with councillors and residents.
"15,000 to 17,000 cars per day are travelling on this route which warrants its own dual carriageway," he added.
Councillors at one point in the meeting invited members of the Active Travel Team to join them outside the County Hall offices to show them what they considered flaws in similar works there.
Green Party councillor Saša Novak pointed out to council members that they were not masters in road improvement works.
"This is not an expert via expert conversation," Cllr Novak declared.