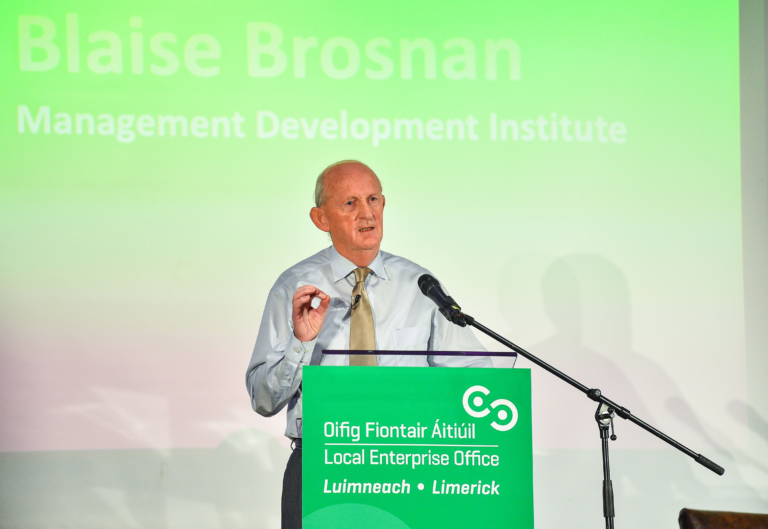 LOCAL Enterprise Office Limerick is holding a breakfast briefing to support business owners navigating through this next period of change and inflation. Blaise Brosnan, who is well known for his pragmatic strategic advice based on practical experience will give practical tips and strategies. Mike Cantwell, Head of LEO, said: "Being an employer can be a lonely role. This is a chance to get good advice and be reminded of the core business principles that you already know. Blaise suggests that participants take one piece of advice away to act on and I am sure everyone attending will find one actionable area that will strengthen their business this year."
The briefing will cover the key business areas to review to continue to trade and grow including managing costs, price sensitivity, and the bottom line. Blaise says that "many younger businesses have no experience of trading in an inflationary cycle. Business strategy and tactics need to change so as to reflect the reality of trading during an inflationary cycle. With the right set of tools, business owners can have real success in the cycle."
The briefing is on Friday September 30 in the Woodlands Hotel, Adare, from 7.30 to 9.30pm. Book your place at localenterprise.ie/limerick.