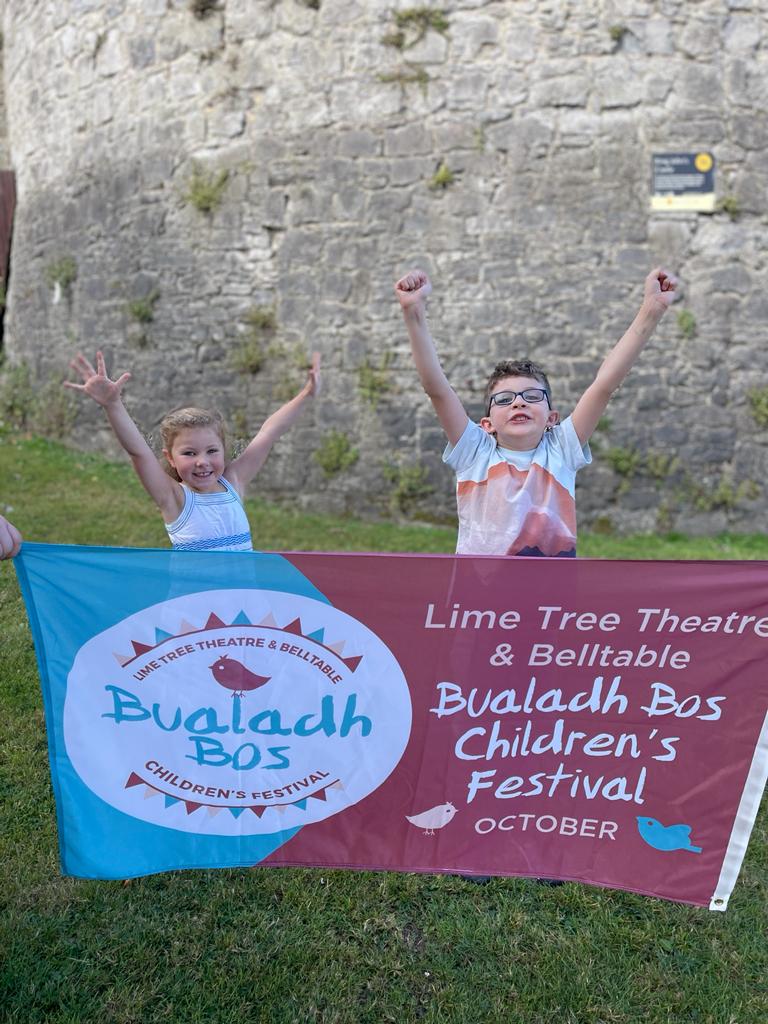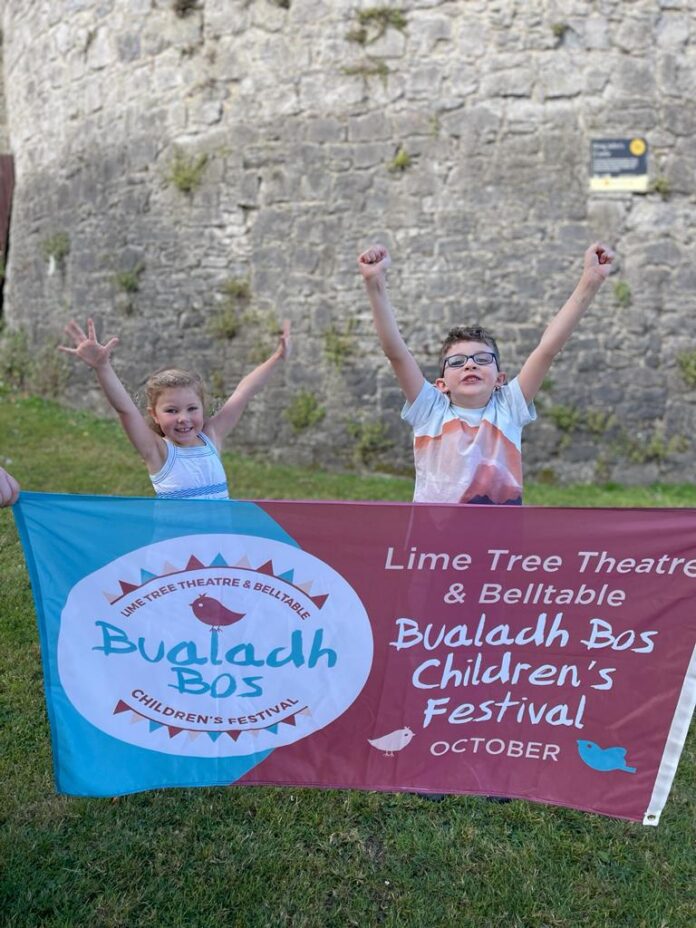 ONE of the many exciting elements of the Autumn programme launched by Lime Tree Theatre and Belltable this Autumn is the much loved Bualadh Bos Children's Festival.
The programme is jam-packed and there is something for every child to engage with over the next two weeks (Oct 1-14).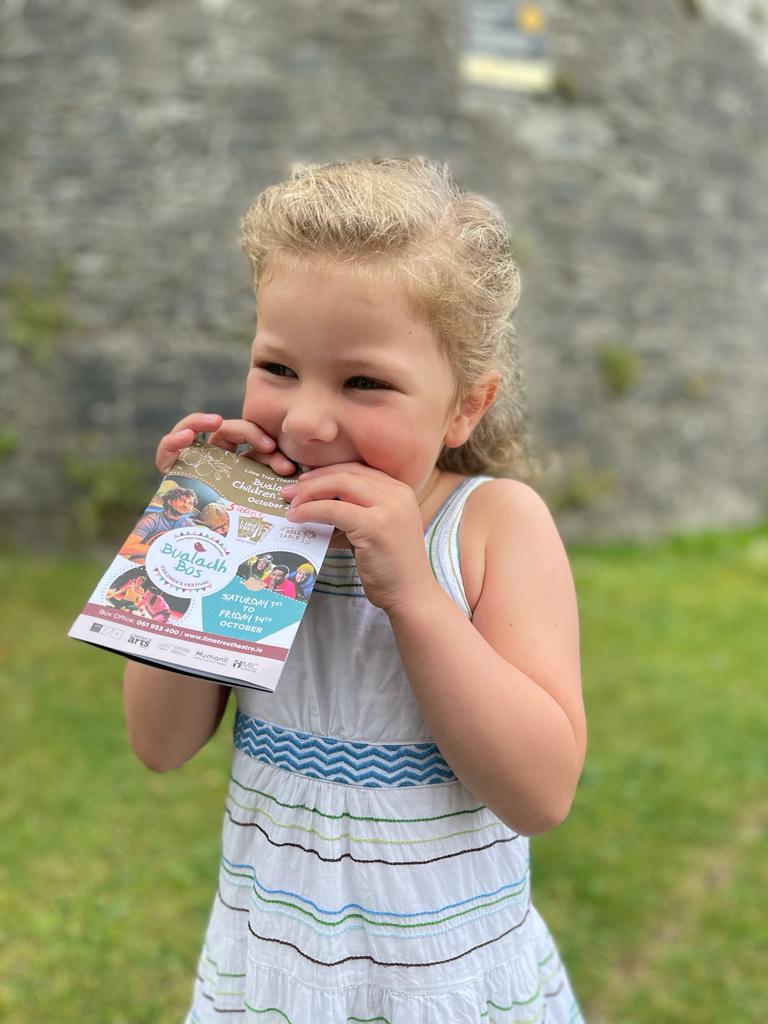 Fergal, a beautiful non-verbal show about the importance of being yourself and enjoying your own company, will debut at the festival. Fergal is created by festival curator Liam McCarthy.
Other festival highlights include internationally renowned companies de Stilte, (Netherlands) Curious Seed (Scotland) as well as our ever popular Family Day on October 8 at the Lime Tree Theatre.
This year, family day will include the inaugural Bualadh Bop Festival Night, featuring Firestorm – an open air fire performance, presented by ROGU, a DJ set with Aoife Nic Canna and storytelling with Sinead O'Brien.
The festival will host internationally renowned performance company Curious Seed (Scotland) with Chalk About. Chalk About explores the nature of identity and asks some BIG questions: What makes us who we are? Chalk About has been performed more than 150 times in 15 different countries including prestigious venues and festivals such as the New Zealand International Festival, Sadler's Wells (London) and Sydney Opera House.
Bualadh Bos Children's Festival will feature Dutch Dance Company De Stilte who will perform Do Re Me Ka Do a show for 2-5 year olds, in Dance Limerick, St. John's Square. Through humour and fun De Stilte explores the connection between movement and sound while dancers and musicians create their own universe.
The Festival has also partnered with Doras as part of the Pay It Forward donation initiative, where festival tickets will be offered complimentary to families to a wide range of events at Bualadh Bos Children's Festival this October.
Get your teeth into the jam-packed Bualadh Bos Children's Festival over the next two weeks. (Oct 1-14).