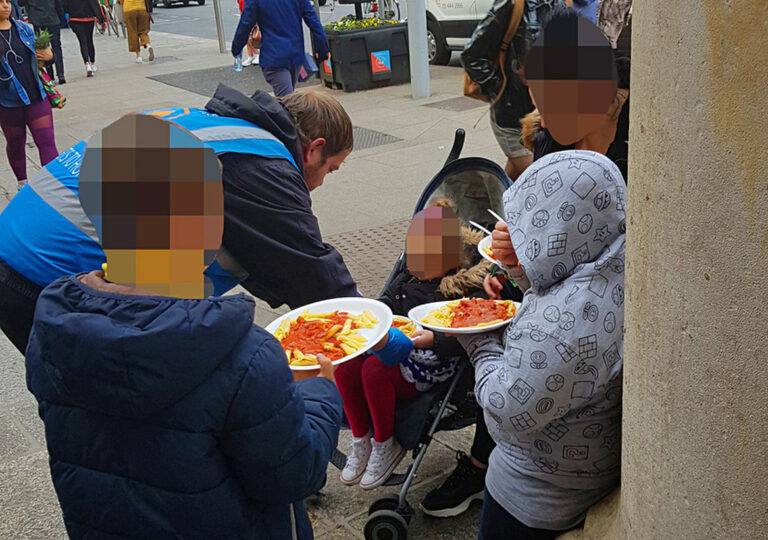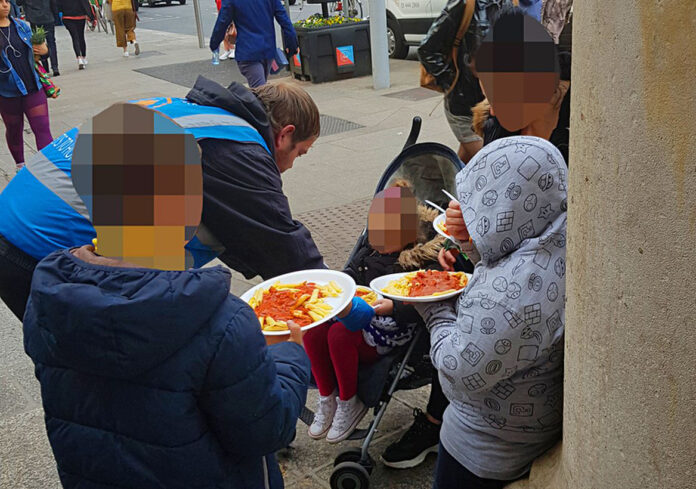 THE NUMBER of homeless children in need of emergency accommodation in the Mid West last August saw a 251 per cent increase on the same period last year.
There were 158 children in the Mid West trying to get emergency accommodation because they were homeless between August 22 and 28 this year.
In Limerick alone, 327 adults were knocking on the doors of the homeless services.
That's a massive increase on the figures gathered in the same period last year when there were 30 families and 45 children seeking emergency accommodation in the Mid West and 219 adults recorded as homeless in Limerick.
That's the third highest figure in the country outside the Dublin catchment area.
The figures have been revealed in the latest monthly report on numbers accessing emergency accommodation services, published by the Department of Housing.
The figures show that 327 adults sought help with putting a roof over their heads in hostels or other emergency accommodation in Limerick.
Up to 85 families came desperately seeking somewhere to stay, 64 of them were one-parent families. There were 158 children with nowhere to sleep until the homeless services found places for them.
The Department's official homelessness statistics are published on a monthly basis and refer to the number of homeless persons accommodated in emergency accommodation funded and overseen by housing authorities during a specific count week, typically the last full week of the month.
The reports are produced through the Pathway Accommodation and Support System (PASS), collated on a regional basis and compiled and published by the Department.