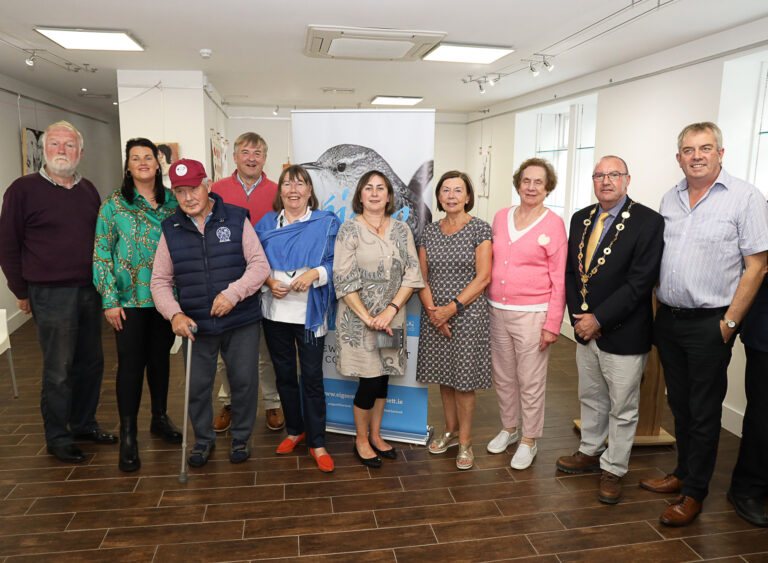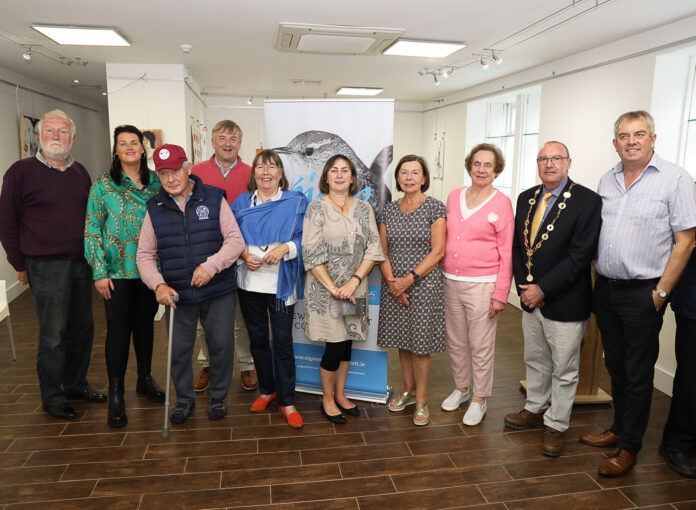 THE mighty sound of rolling drums will signal the start of  this year's Éigse Michael Hartnett, the literary and arts festival which will run from October 6 to 9 in Newcastle West.
Over four days and nights, the town that was home to and helped shape the late poet Michael Hartnett, will play host to a wide range of talented poets, writers, musicians, singers and artists in a packed programme of exciting and engaging events.
And it will be bookended by two lively public events bringing the festival and its work on to the streets of Newcastle West.
Launching the programme for the festival, at a reception in the Red Door Gallery , Mayor Francis Foley said it contained "very interesting events that will surely spark lively debate and conversation".
And he commended the organisers for taking "the brave and bold step of adding a fourth day to the festival which will be family and community oriented".
Mayor Foley also congratulated Eleanor Hooker, the winner of this year's Michael Hartnett Poetry Award. Ms Hooker, who lives in Tipperary, will accept the award on the opening night of the festival.
The festival will open in spectacular style on Thursday, October 6, at 7pm in the Square where renowned street act The Hit Machine Drummers will perform before leading a Lantern Parade through the town to the opening ceremony in the council buildings, Áras William Smith O'Brien.
There the guest speaker will be playwright, author and satirist, Gerry Stembridge and the winner of this year's Michael Hartnett Poetry Award, Eleanor Hooker.
Full details of all the events are available here