RED Army, a new play set to open at the Lime Tree theatre this month, is an homage to the late Anthony Foley and a celebration of Munster Rugby, female pundits, and the all-important fans.
The play follows four women, diehard Munster fans, in Paris for their beloved team's first rugby match of the season. Many years spent following a team in decline show the cracks beginning to in form their friendship.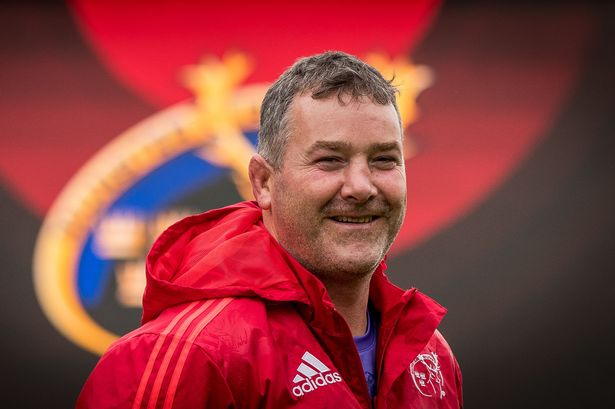 When team manager Anthony Foley dies hours before kick-off, the event acts as a catalyst for honesty in their friendship as audiences shadow the quarter from Paris back home to a grieving Limerick.
Their own personal stories unfold across a pivotal week, charting their friendships, their loves, and their daily lives in the shadow of Axel's death.
The show culminates in one of the most important matches at in Munster's history as the team take on Glasgow Warriors at Thomond Park, just a day after the Limerick hero's funeral.
Red Army opens on October 23 and runs through to October 29. will take to the stage from October 22nd to 29th. Tickets are now on sale from the Lime Tree Theatre.