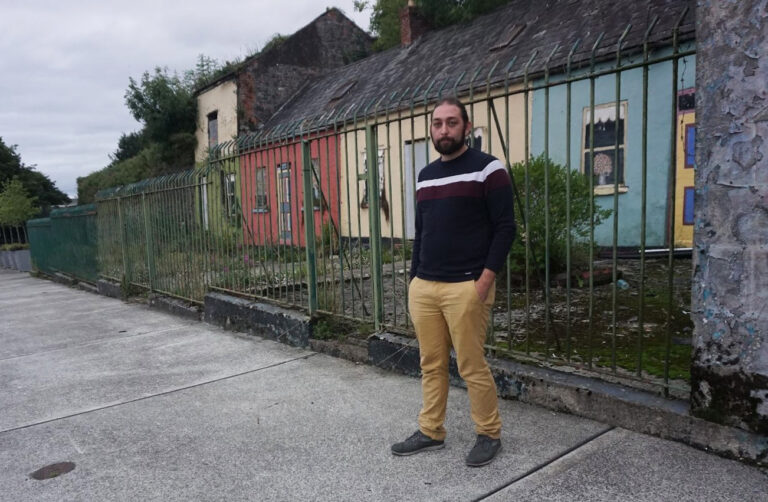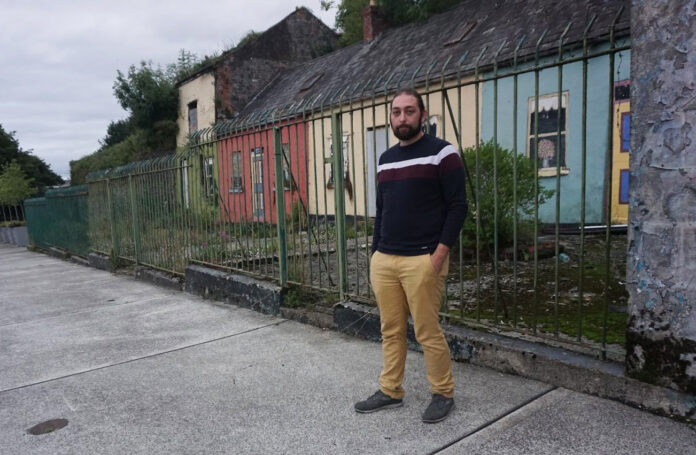 LIMERICK City and County Council has been asked to reverse its decision to sell two derelict properties in prime city centre locations and use them as sites for new homes.
The call came from Ruairí Fahy, People Before Profit representative for Limerick City North, who said that the former Garda Station at Mary Street and the Toll Cottages at Verdant Place have been offered for sale on property website daft.ie by commercial real estate company Avison Young.
The former Garda station, was transferred to the council by the Office of Public Works (OPW) for €50,000 in 2019 and is now listed for sale for €100,000.
"Earlier this year this site was one of the stops on the "Dereliction Walking Tour" organised by the Raise-The-Roof housing action coalition," Mr Fahy said.
"During that event opposition was expressed to the plans for the site to be sold to the Newenham Street Group for office space and consulting rooms for a private medical centre.
"This was reechoed at a council meeting in March when  all but one local councillor opposed the sale of such an important site in a regeneration area which could better serve public use than by being developed as another office building.
"At that meeting the council chief executive Dr Pat Daly said, "what you decide is what you decide, and we will respect that"
"The other property being offered for sale are the four cottages on Verdant Place, overlooking the River Shannon beside Thomond Bridge. They were acquired last year by the council through Compulsory Purchase Order (CPO) after being placed on the derelict sites register.
"In March, we knocked on every door around Mary Street asking what they would like from the former Garda Station. The vast majority said they wanted to see it turned into apartments to tackle the severe housing shortage in the area.
"There's serious potential in both the former Garda Station and Verdant Place to provide suitable smaller homes for elderly or single people on the housing waiting list or to even free up some homes for people on the transfer list.
"If €330,000 can be made available to buy a one bed apartment in Garryowen, it's bound to be cheaper to turn these properties into homes and take some people off the housing waiting list," Mr Fahy explained.
"With the number of derelict properties that are making their way into council ownership through CPO, the council needs to start directly redeveloping them instead of selling them to private owners and hoping that they return them to use.
"For too long these places have lain derelict so now is the time for the council to build up the skills in-house for returning vacant and derelict homes to use.
"With so much specialist work needed on properties they own, it's an opportunity to provide tradespeople with good, quality long term work ensuring these buildings are restored, and not let fall further into ruin," Mr Fahy concluded.