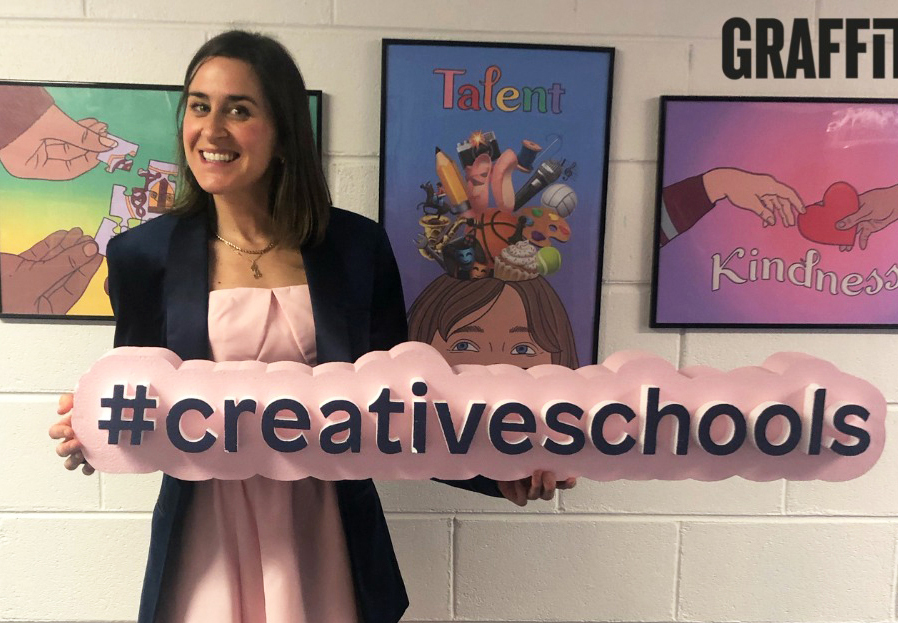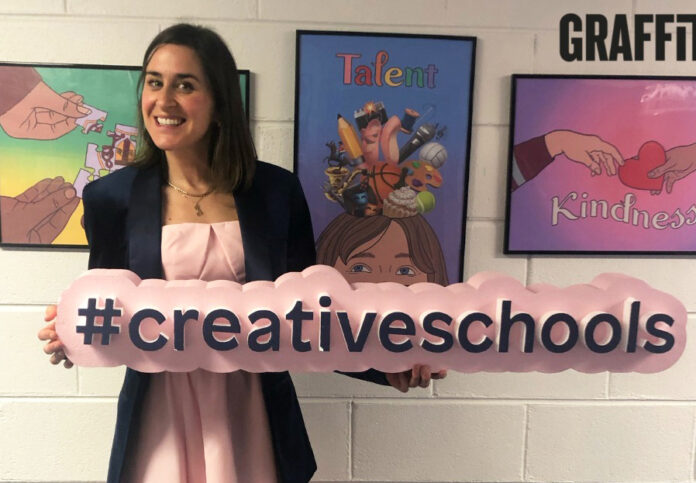 NINE Limerick schools have been invited to become part of the Arts Council's Creative Schools Initiative which provides opportunities for children and young people to build their artistic and creative skills.
Each school will receive an Arts Council grant and gets to work with a professional Creative Associate who supports them to develop and implement their own bespoke Creative School Plan.
The Limerick schools invited to participate are Castleconnell NS,  Donoughmore NS, Presentation Primary School in Limerick City, Scoil An Spioraid Naoimh, Scoil Áine Naofa, St Canice's Special School, St Clement's College, Thomond Primary School and Courtenay School in Newcastle West.
According to the Arts Council, offers have been made to 186 schools and centres across Ireland that applied to be part of the Creative Schools initiative.
"The high level of applications to be part of this two-year process reflects the importance that schools and youth reach centres put on creativity and their ambition to put creative thinking at the very heart of what they do," Arts Council Director Maureen Kennelly said.
"We are delighted that demand for the programme is so strong across the country and we are thrilled to say that by this stage of the programme, 20 per cent of schools in Ireland have connected with us. We are now looking forward to another school year full of creativity, consultation and exploration," she added.
The programme was established in 2018 and more than 650 schools have been invited to participate to date.  With this latest round of offers, one fifth of the schools in Ireland will have participated in the Creative Schools initiative.