PEACOCKS roaming the streets of Newcastle West; growing up in King John's Castle and the Palatine settlement in Kilfinane are just some of the rare stories featured in a new exhibition that will be on display in the Limerick City Gallery of Art for the next month.
The 'Tiny Little Histories' audio installation and photographic exhibition, which brings seldom told stories from the Mid West to life, will be opened tomorrow (Thursday) night.
A collaborative project coordinated by the GAFF community arts facility, 'Tiny Little Histories' embraces a layer of oral history that too often disappears with the passing of generations.
Inspired by the work of the Place Based Curriculum in Leeds, the project was piloted in 2021 when the GAFF, along with Creative Communities Midwest, invited artists and community groups to share cultural and historical experiences and share them through digital platforms.
Working with UK based artist Lowri Evans and curator Maeve McGrath, artists engaged with community groups to bring their stories into the public domain through this audio installation.
Among the audio artists featured is RTE Lyric producer Eoin O'Kelly who explores memories of the takeover by young people of a house in 1980's Limerick.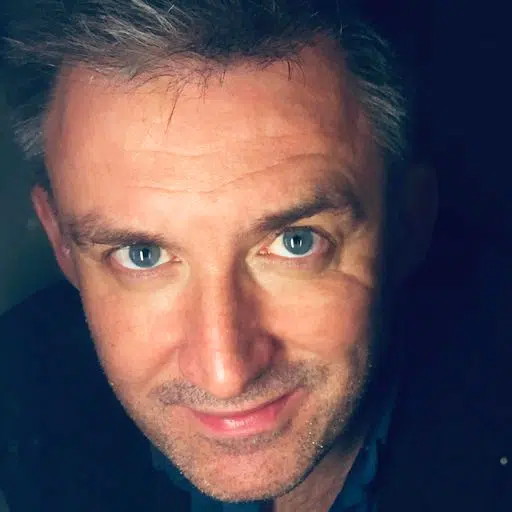 Hearsay audio prize winner Niamh O'Brien explores the consequences of GAA ban on foreign games on Kildimo/Pallaskenry GAA.  Diarmuid McIntyre, who is a four time gold winner at the New York Festival, recounts the Palatine settlement story in Kilfinane.
Other seldom heard stories include Metallica's visit to Liscannor; a unique glimpse into the reality of living in an enclosed community in 1950s Limerick and the part played by the Island baths in the lives of local children in the 1950s and 60s.
Other contributions focus on the peacocks that roamed Newcastle West, an exploration of the living conditions and circumstances of the Traveller Community, and recollections of growing up in a housing estate inside the walls of King John's Castle.
Following this installation, the stories will be stored online as a long term, accessible arts and community resource.