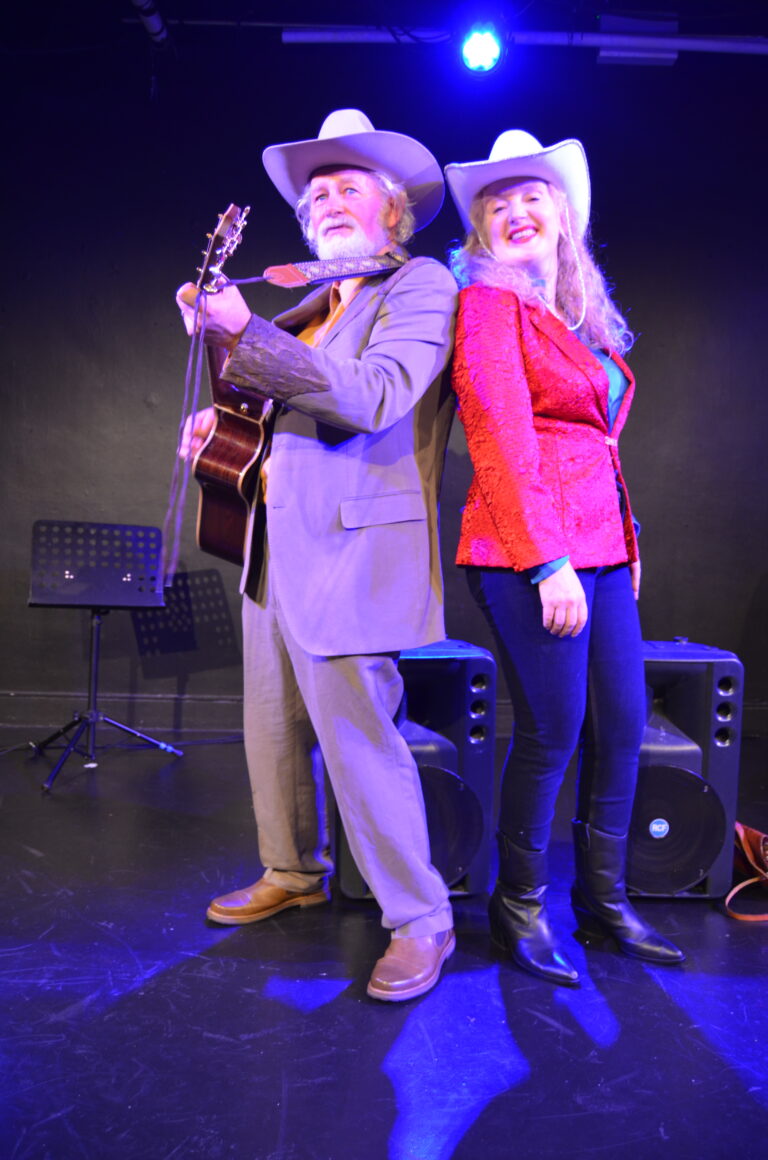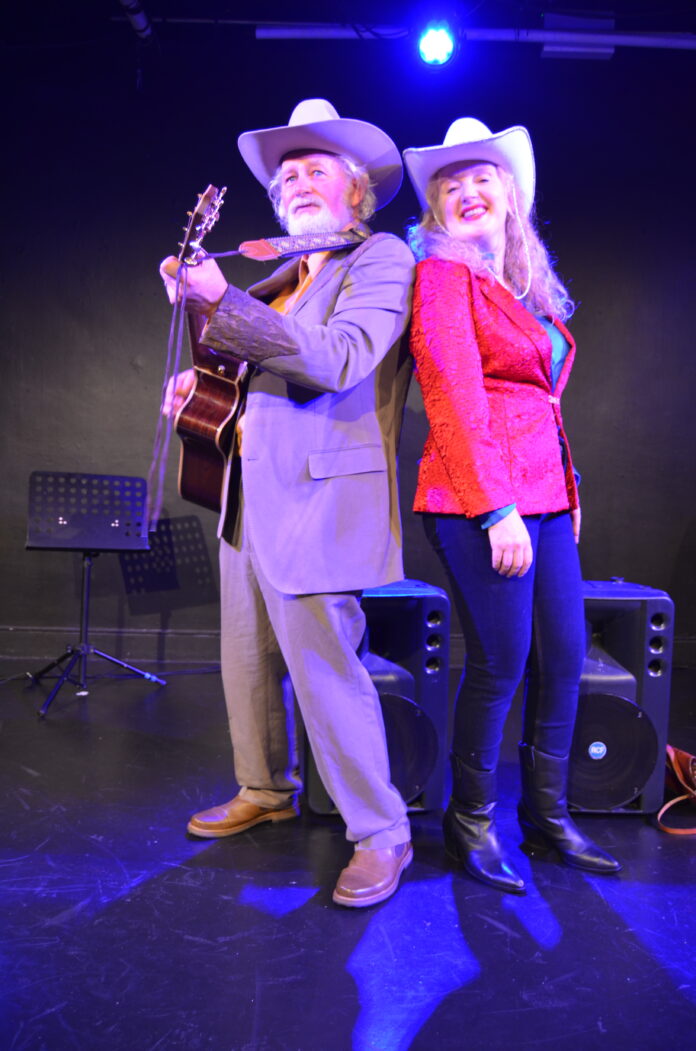 ACCORDING to Reeling in the Years, it's 25 years since Mike (in Fair City) got left at the altar when Helen ran off with Paul. Well, Mike is now Mick and he's got a new woman in his life called Dolly. Actor Seamus Moran, who played Mike in Fair City, will be in the Friar's Gate Theatre, Kilmallock this Saturday October 8 as part of a nationwide tour with his new play Dolly and Mick.
In what promises to be a fun, entertaining night out, Dolly and Mick is a gig in a play with comedy, drama, singing and story-telling.
Seamus has had a rich and varied career on stage and screen including, Intruder (UTV & Virgin Media), The Frankenstein Chronicles (ITV Encore), In the Middle of the Fields (Kilmallock Open Air), Walled City Passion (BBC/RTE/Derry Walls) and Vikings Valhalla (Netflix).
Sinéad Murphy has worked extensively as an actor and musician in theatre and film, including Bridget & Eamon (RTE), Sharon Horgan's Bad Sisters (Apple TV), Mary Ward in Dangerous Visionary and Witchhunters (New Decade TV); Fallout (RTE); The
Dolly and Mick are returning from a gig. Mick is an unemployed fitter and a widower from Limerick, Dolly is a 'retired' singer and two-time divorcee from Arkansas.
They have been in a relationship for several years, but they both know their relationship is in trouble.
As Mick drives, Dolly takes us into her confidence, recounting her version of how they met and what she thinks their problems are. But Mick insists on giving us his version too – "There are two sides to every story!" – In truth, Mick has become obsessed with the 'act', which has given him real purpose again, and although not intended, it has become more important to him than Dolly. She, on the other hand, has been through it all before and knows that the whiff of success will eventually fade to the stench of failure and disillusion.