THE HIGH Court has quashed planning permission for the Punches Cross Strategic Housing Development which included 100 apartments capable of accommodating 318 students.
Responding to the verdict, which was delivered in a 97-page written judgement on Tuesday, Labour Party councillor Joe Leddin called on the developers to resubmit their plans.
The previous application by Cloncaragh investments Ltd was supported by Limerick City and County Council and An Bord Pleanála. The process previously allowed for developers looking for large scale housing developments to secure a decision within a 16-week timeframe.
"While the proposed 100-apartment development at Punches Cross had raised concerns locally in the context of the proposed height reaching to several stories, the development would have transformed a derelict site in the heart of the city providing much needed student accommodation," Cllr Leddin told the Limerick Post.
"I would urge Cloncaragh Investment Ltd to resubmit without delay their application and hopefully we can have this derelict site developed for hundreds of students who desperately require accommodation having chosen to study in Limerick."
Limerick solicitor and president of Environmental Trust Ireland Michelle Hayes has been highlighting the environmental issues, defects, and problems with the build-to-rent "shoebox" apartments and co-living policies since June 2019, when Cloncaragh Investments first made its direct planning application to An Bord Pleanála.
"The contaminated site was a former quarry and later a petrol station, containing corroded underground fuel storage tanks with toxic pollutants leaching to the  groundwater which is extremely vulnerable for this site," she explained.
"Major environmental issues were raised in relation to the development by Environmental Trust Ireland in its submission to An Bord Pleanála," Ms Hayes explained.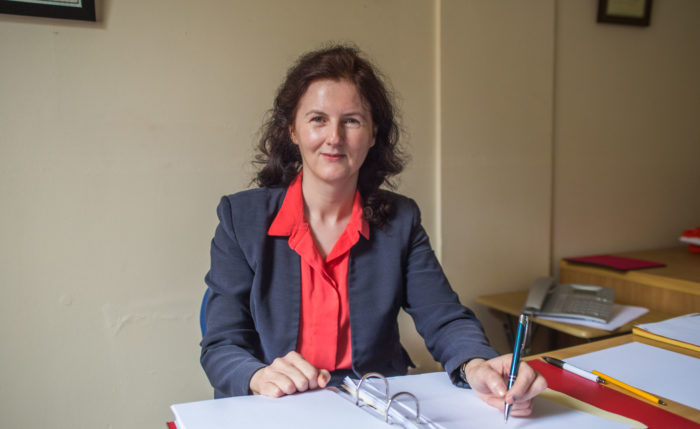 The case had been heard over three days last June before Mr Justice David Holland, who reserved judgment until this week in the High Court.
A spokesperson for Cloncaragh Developments said that the company would not be making comment at this time, before noting that the "grounds for appeal relating to the environment and relating to possible discrepancies of professional drawings were both dismissed by the High Court".
A further hearing of the High Court has been scheduled for October 20.